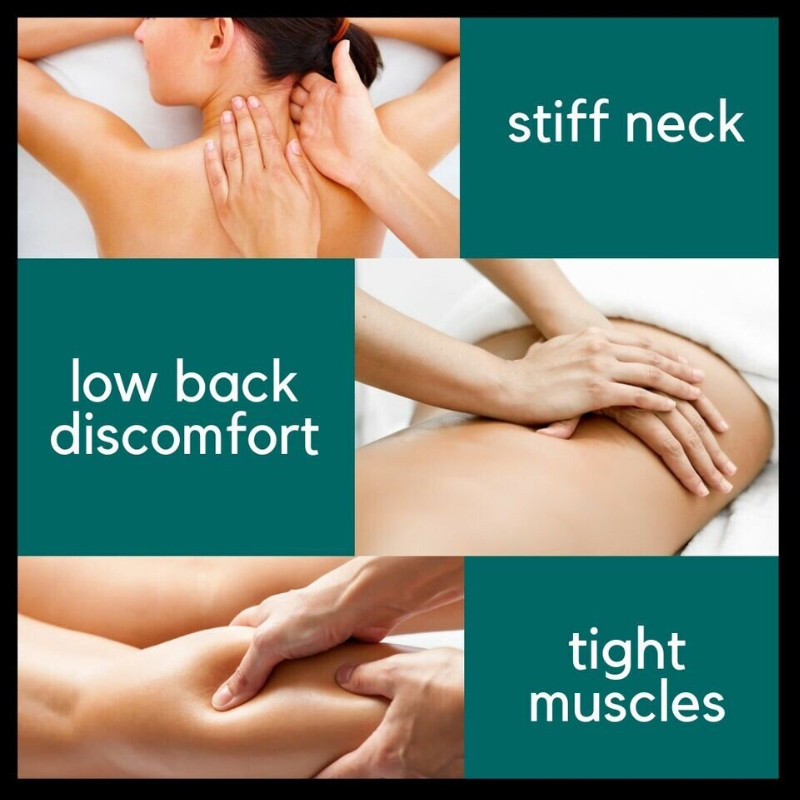 Registered massage therapy being offered at your home or hotel.this will be great for travelling folk or people who prefer to pay by cash or e transfer. Please let me know your preference and wether your wanting Swedish,deep tissue, or relaxation massage and for how long of a session your wanting to book in for. Please message on kijiji or text me for a faster and more efficient response.
My rates are as follows please read in advance and I am a male massage therapist:
60/60$
90/90$
120/120
I am currently available most evening and will try and be flexible to your schedule for any day time appointments. Please be serious when booking thanks so much .
**I do not charge for km when providing mobile massage and I do not work with motor vehicle claims or WCB claims **
Message on kijiji or text me for a faster and more efficient response.thanks and please mature/real replies only this is #proffesionalmassage
#clinicalmassagetherapy
#theraputic massage