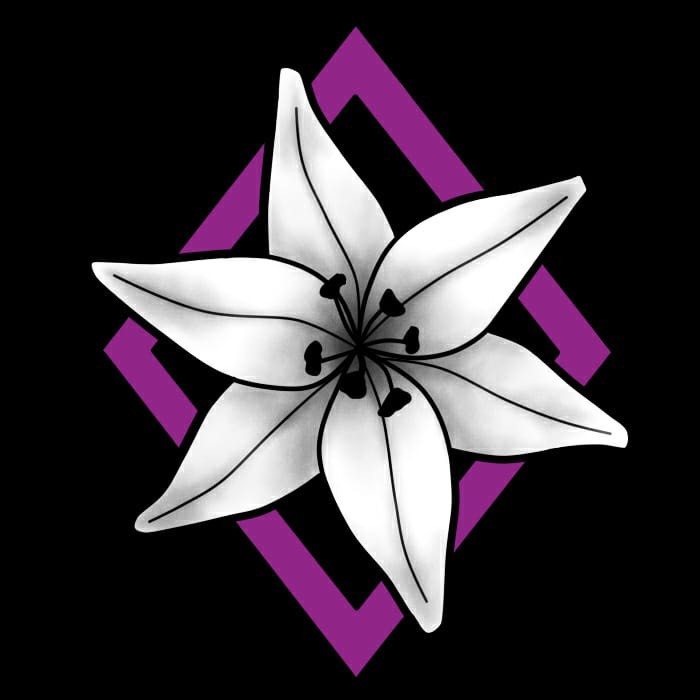 Hello, my name is Michelle 3000 Hour RMT,
I am a recent graduate of Makami's 3000 Hour Massage Therapy Training.
I offer an affordable, professional mobile massage out of the comfort of your own home.
My rates are $90/60 min, $135/90 min, $180/120 min
I accept all forms of payment including credit/debit/e-transfer/cash with direct billing capabilities to most insurance companies.