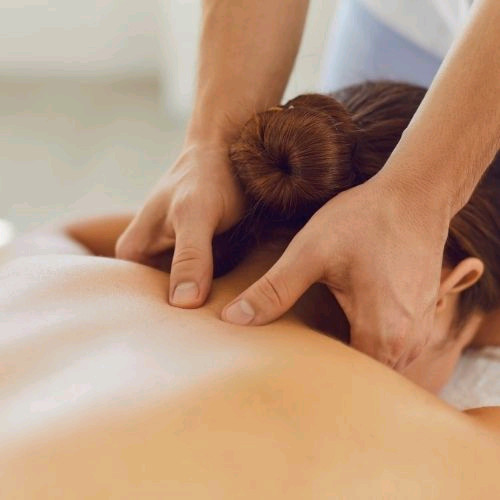 Student massage clinics are open every Saturday in our wellness & beauty studio located at 1235 17 ave SW
Price for $60 minute treatment -$55+ GST.
Massages performed by 1100h MTAA registered massage therapist in training, working towards 2200h registration.
You can book your treatment online at dmtreatments.com
Or call 403-888-4125
*Student massages can not be claimed on benefits.
We do not offer any *extras*, inappropriate behavior will not be tolerated.