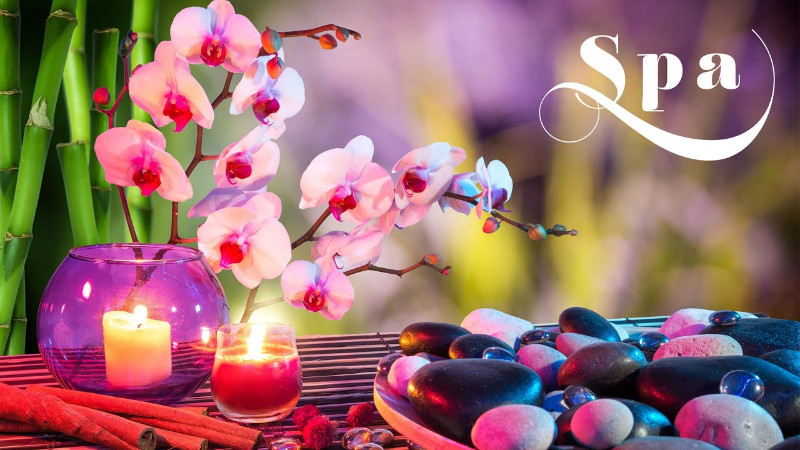 Text 587 856 5644
1st Day! Come and be Welcoming!
Starts Tomorrow 4 Hand with New, New, New Person- Special Price $25 Off – $175 – 1pm
Free Hot Stone with Every Massage – option
New Amber! Mon., We'd., Sat.
Anna, Mia, Kevin and Peter Today: All with many years experience. A massage like no other.
Mia:
2 Hand Massage for the more senior person, very gentle and relaxing for Longevity, so relaxing you will fall asleep.
Anna:
Expert in lomilomi and Japanese Massage, will calm you with her amazing soft voice and relaxing your worries away.
Amber:
A breath of fresh air! Professional trained many years Deep Tissue and Help feed her customers rejuvenated.
Kevin:
Expert in spinal issues and back problems he is very well trained. Many years experience.
Peter:
Global experience from many cultures, over 20 years of hands-on practical results. He is a expert in listening to your body and communicating with his hands. Many Massage stores owners have benefited & enjoyed his touch.
Which ever you choose will rejuvenate you and put you at ease!
Customized massage the way you like it. Great place to come for your treatment.
We keep it friendly and simple, just come as you are.
A place you can be yourself, with no Judgement.
No Clock watching, No rush The Focus Will be Only for your Treatment:)
So you have the Best Experience!
2 Hand Massage
4 Hand Massage
6 Hand Massage
Body Scrub
Couples Massage
Pedicure
Head Shampoo Massage
All Bases Covered, All Options of Therapist! Even by Couple
Plus ask in person about pedicure, manicure, facials and hair shampoo massage!
Registered Massage Therapist (RMT) & We Offer Insurance Receipts.
Cash, Credit Card, or Direct Bill most Insurance Companies
Plus $10 for non cash payments