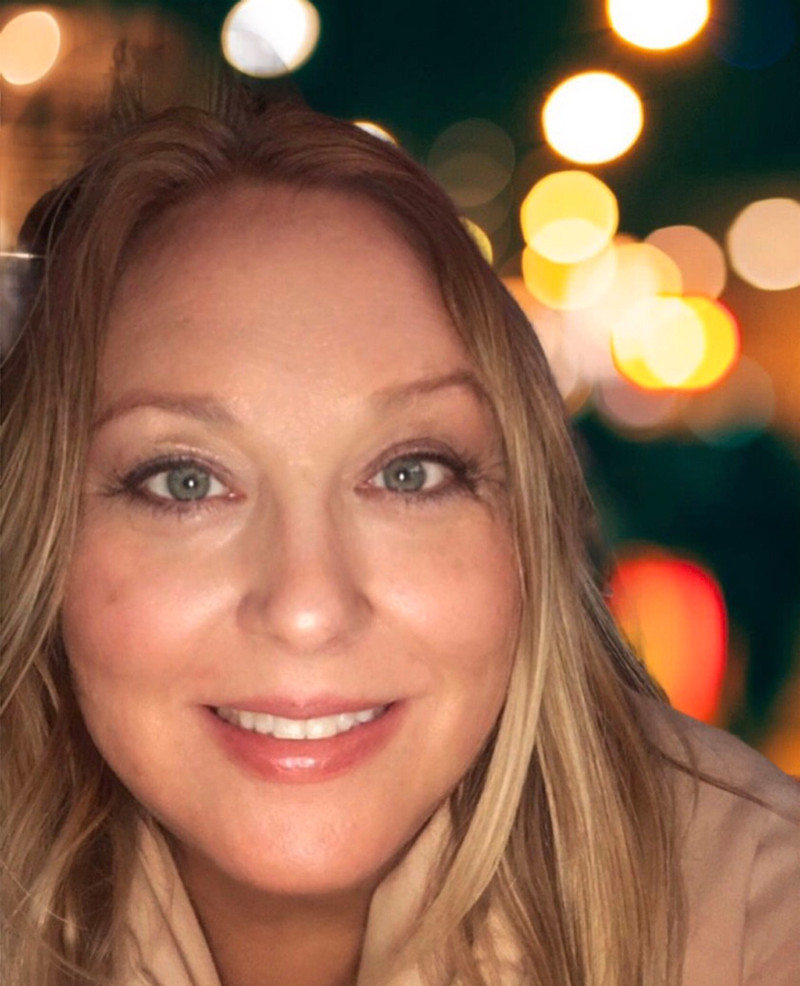 Hello there thank you for taking the time to read my ad. I am a trained, registered massage therapist and I also practice reflexology, Indian scalp massage, crystal healing, cupping, Hotstone, energy alignment and a Reiki master. Available for mobile massage in Cochrane, Okotoks and Southwest as well.
I also have organic body scrubs and sound therapy.
Please text me at 587-405-2844.
I am mobile to most hotels.
P.s. the most efficient and easy way to book your appointment with me is to text and introduce yourself including your name and what type of service you would like to book with me.
I have been told I have the perfect touch to make you feel better.
Please text me to get your amazing massage and body treatment text your request 587-405-2844.
Text is 24/7 I'll appreciate your patience and will get back to you asap.
#Registered massage therapist
#Directbilling
Professional and experienced Swedish relaxation and deep tissue!
Rates depend on location.
I accept e transfer, credit cards, direct billing and cash.