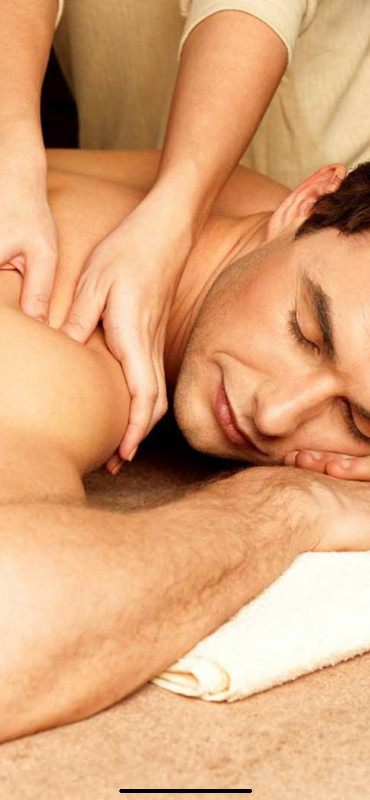 Hi, I'm located closer Chinook and Blackfoot trail SE . I'm a Female professional massage therapist.
I'm offering Deep tissue or relaxation full body massage 60 minutes up to 120 minutes.
If you are interested please Text at
(587)418-0203 to booking an appointment and get address and more future questions.
Drape is required. No Walk-in ,No 30 minutes .
I will do my best to resolve your muscle pains , upper back pains , arm soreness and Lower back problems , sports injuries and release stress or reduce headaches .
Hope hear you soon !