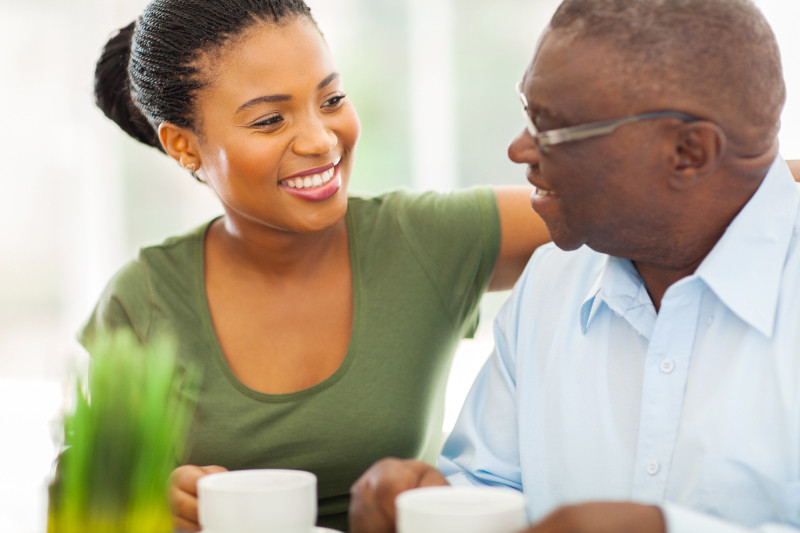 Got a loved one in a care facility and can't visit them regularly? We provide companionship for individuals in care facilities.
Our friendly caregivers will visit your loved one, engage them in recreational activities, provide companionship, and assist as needed.
All our caregivers follow public health measures related to Covid-19.
Contact us today to arrange companionship for your loved on in a care facility.
We are affordable and comprehensive.
**Now offering services in the Chestemere, Alberta and surrounding areas.
403-463-7347
visit www.royalhomecaregivers.com