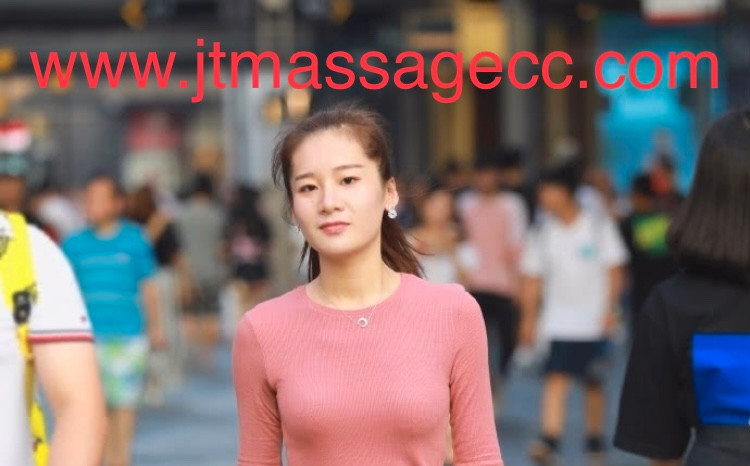 Pain? Stress? We can help you, experienced RMT and R.Ac will use multi techniques to address your complaints, we restore your well-being, we offer
.Relax Massage
.Therapeutic Massage
.Massage + Facial
.Reflexology
.Acupuncture
.TCM
Please call or text 5️⃣8️⃣7️⃣574956️⃣6️⃣ for more details or book a appointment. Also, online booking is available via Website.