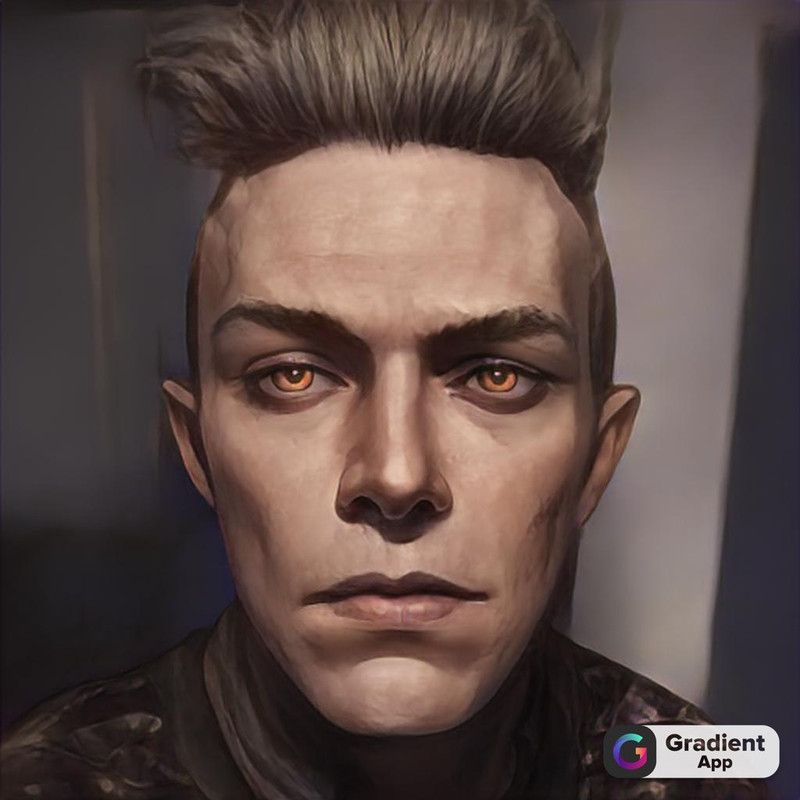 Credentials
Hello I'm Jean-Marc, a 27 year old Registered Massage Therapist with 9+ years of professional experience. I attented massage school at MaKami College in 2013 & graduated in 2015. Since then I've gained a lot of experience in many clinical settings & my private practice in Calgary. My detailed work history is available on LinkedIn.
Health Benefits Of Massage
Cures stubborn chronic tension & pain.
Improves athletic performance.
Promotes deeper sleep.
Improves mental health.
Prevents injuries.
Improves blood & lymphatic circulation.
​
My Approach
I've developed a unique skillset throughout my career. I'm very hardworking & enjoy using a very thorough approach to maximize the amount of work done in a given session. I make the most of every second. I strongly believe in the power of working the entire body with focus on areas of tension & pain.
Context
My service is provided in the comfort of your home, office, hotel, or airbnb. I'll arrive 15 minutes before your appointment with a big treatment table, arm rest, fresh sheets, & coconut oil. Spacious living rooms are the most ideal workspace. Optional music available. Opportunity to relax in silence or socialize during treatment.
​
Health & Safety
I've been vaccinated against Covid-19 four times & maintain a high standard of cleanliness. Please reschedule your appointment if you feel sick or have tested positive for Covid-19.
​
Hours
1pm-11pm everyday.
Services
60 Minute Full Body: $150
90 Minute Full Body: $225
120 Minute Full Body: $300
​
Targeted Areas
(Option to exclude any of the following)
Back, neck, shoulders, glutes, calves, hamstrings, arms, hands, quads, shins, feet.
​
Pressure
Light, medium, or deep. Deeper pressure has the most therapeutic value. It shouldn't ever be excruciating. A little "good pain" is ok. Please let me know in the moment if you every need me to adjust.
​
I Accept
Cash or eTransfer.
eClaims
Insurance receipts & direct billing available if needed.
Request A Treatment
Text or call me at 825-994-9595. Please provide your name, address, & duration. Everyone is welcome!
​
Clarify Your Future Intentions
1. Won't be available for another treatment.
2. Interested in another treatment but will contact when ready.
3. Ready to book next treatment right away.
4. Want to establish reoccurring treatments.
​
Reoccurring Treatment Examples
Chronic pain or elite athlete: 1x/week
General maintenance: 1-2x/month
​
Feedback
My goal is to provide an unbeatable quality of service. Posting a detailed Google review will help me understand & serve you better!
​
My Personal Interests
Calgary Flames, playing hockey, gym, & rock/metal/hip-hop music.
18 Google Reviews (4.9/5 Stars)
Search "Excellent Registered Mobile Massage Therapist".