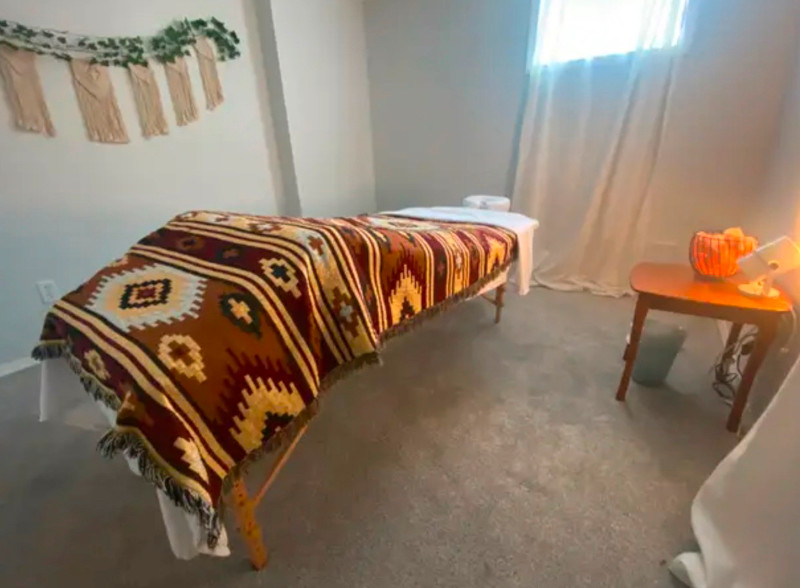 Offering professional massage therapy, with 8 yrs experience, I'm happy to create a recovery or prevention plan to keep your body feeling great! Draping required.
My focus is injury recovery and prevention through joint mobilization, soft tissue manipulation, assisted stretching. $125/90min, $95/60min, $75/30min, cupping included.
Waiver/Consent to be signed prior. Located in the NW. Thanks for your interest! Receipts available upon receiving payment. Please feel free to contact me regarding scheduling or inquiries!