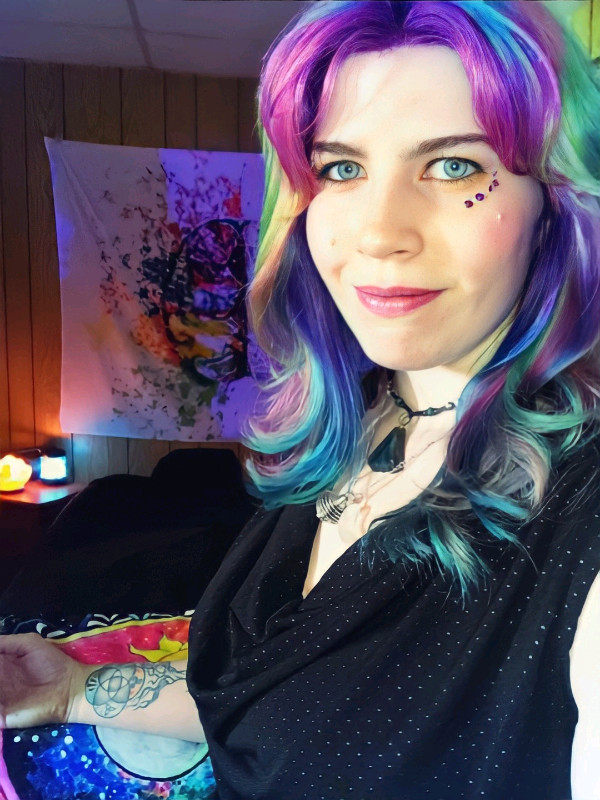 Hello there! My name is Vanessa and I am the owner/operator of Youtopia massage and spa in Calgary Ab.
I've been serving the Calgary area for 3 years now, with my experience and educational background I do my absolute best to focus on client care and helping each individual person with their aches and pains.
I have a relaxing and calm environment in my home set up in Temple area to practice out of. My table is heated at my home location as well as the option of aroma therapy during sessions.
I do also offer mobile massage anywhere within Calgary city limits as well.
** I can wear a mask to appointments if requested**
My services costs are:
$80/ 1hr in Temple(home location)
$95/ 1hr Mobile
$105/ 75 min Temple(home location)
$115/ 75 min Mobile
$115/ 90 min Temple(home location)
$130/ 90 min Mobile
I am able to offer:
Swedish relaxation or firm pressure
Tapotment
TP therapy
Prenatal/Postnatal massage
Specific treatment plans
I specialize in–
Neck treatment
Si joint disfuction/ hip issues
I do also offer spa treatments:
Hot stones
Mud wraps
Body scrubs
(All at additional costs, message therapist to ask for details)
I am a graduate of a full 3000hr diploma for my RMT status and have almost 5 years of experience in total for massage.
I can offer receipts for self submitting to any insurance.
I DO NOT OFFER EXTRA'S OF ANY KIND..DON'T ASK!! PLEASE!!!
it's disrespectful to my educational background and wastes both my time and yours.
I also require a minimum 24hour notice for mobile bookings as well.
My business hours are
Sunday to Wednesday 445pm to 9pm
Thursdays to Saturdays 9am to 8pm
I work a maximum of 4 hours a day between clients, so I don't always have same day bookings available.
You can reach me through text message at 587 437 6377.
I look forward to hearing from you and setting up an appointment time soon!‍