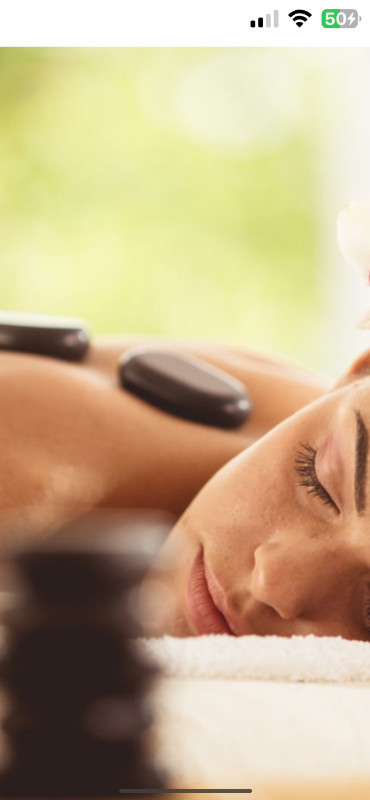 Hi. Welcome to our Clinic.Massage and Acupuncture.
We are offering the great massage and medical treatment acupuncture. We welcome any types of payments and are able to provide receipts and direct bills. We are offering relaxation, deep tissue or therapeutic massage as well as acupuncture treatments and Chinese herbs medicine. If you are interested please Text only at (587)418-0203 to confirming your booking or for more details. Or call only (403)455-9887 for Acupuncture appointments.
Service
60 minutes Relaxation massage
90 minutes Deep tissue massage
120 minutes Therapeutic massage
Hot stone, Thia, Deep tissue, pain relief.
We will do our best to help your muscle soreness and recovery medical treatments or any types of sports injuries.
Address:
136 17 Ave NE Calgary
Close to 16 Ave and Center street behind Safe
way.
Walk in welcome Only – Friday and Saturday.
Open hours 11am -7pm
6 days Sunday closed.
Hope heard you soon!
Have a wonderful day!