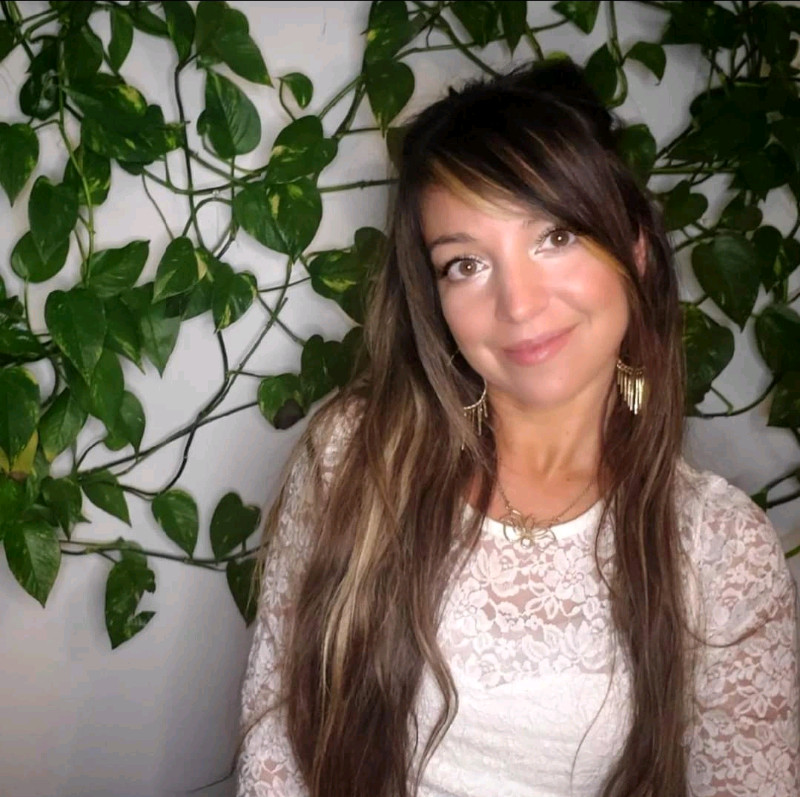 Open 7am-10pm
You are in for a treat! I include regular massage techniques such as relaxation, swedish, deep tissue with added bonus Shiatsu Massage!
Focusing on the root cause of any issue rebalancing emotional, mental, physical and spiritual aspects of the body.
Stress, tension and fatigue are daily issues in this modern time. Unfortunately, excessive stress can cause various health problems. To prevent that from happening we need to take some time off on a regular basis in order to relax and pamper ourselves. One great option to restore your inner balance is shiatsu massage.
Shiatsu massage comes from Japan where it is a part of traditional medicine. The massage consists of applying finger, thumb, palm, elbow pressure on various acupressure points in order to stimulate them and balance the body's energies. It is a holistic healing method, which helps balance the body's energy flows and consequently the process of self-healing. The massage is very pleasant and relaxing, thus it has a positive effect on the general wellbeing.
Moreover, shiatsu massage is a great passive stretching of the whole body, it energizes the whole system, stimulates blood circulation and helps the body to eliminate toxins. It has been confirmed that shiatsu massage restores vitality, reinforces the immune system and stimulates the body's defence system.
Special price for Massage!
Regular price 60 min $100 Now Only $80
90 min $120 Now Only $100
2 Hr $200 Now Only $180
3 Hr $320 Now Only $300
At the Home Studio… Message for details
Text at 403-973-0007
To book your appointment Today! =D
Open 7am-10pm
P.s When booking, text me the date, time and amount of time wanted such as 60 or 90 min for faster booking. Thank you!