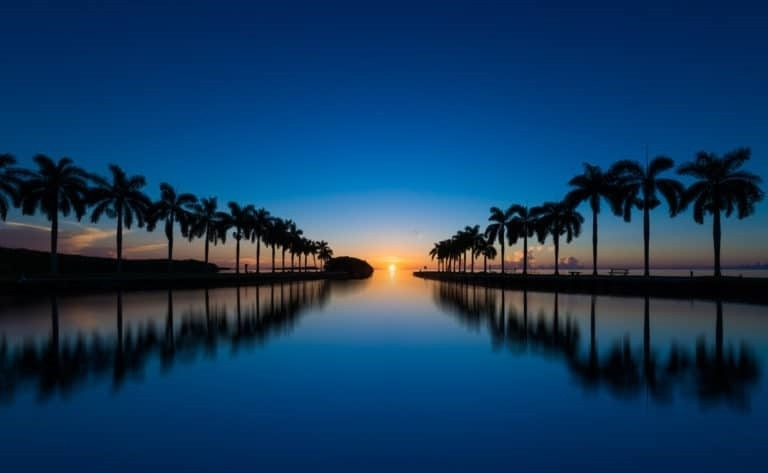 We had 350 views on the ad so very busy, Please try again today to get in:)
Text Only 5878936543 for Appointment Please.
Help Heal and moisturize your body from the summer sun.
Relaxing Hawaiian lomilomi Massage helps cleanse the Boby
$85/hrs
Japanese Boby Scrub is great for opening removing the dead skin
$100/hr
Nice Relaxing Hot Stone Massage.
$50-30min
$85-1hr
Couple Massage by Couple
4 Hand Massage by Couple
Amazing Quality for whatever service a person chooses!
We Offer Insurance Receipts.
Cash, Debt, Credit Card
$10 Direct Bill most Insurance Companies
Registered Massage Therapist (RTM)