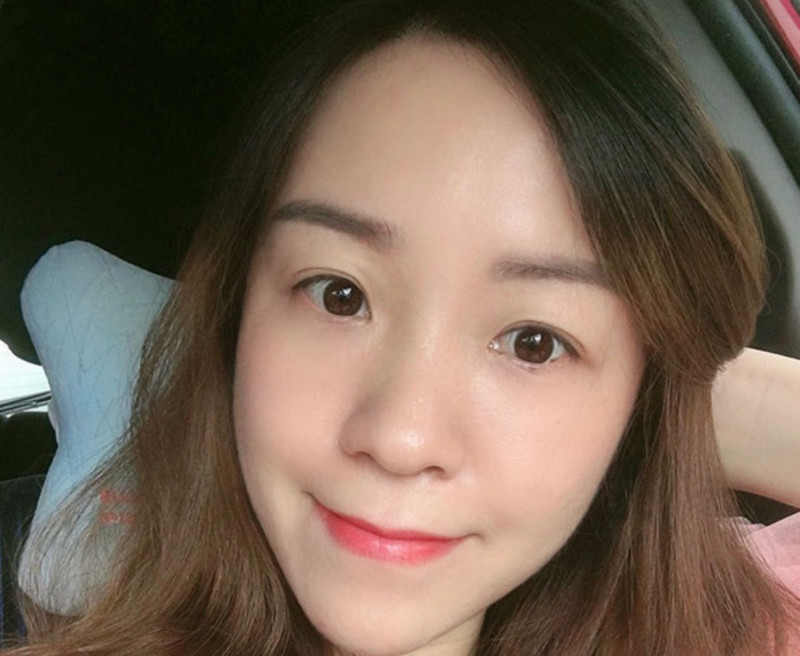 Army is Very good massage. Text to 6479396819 for an appointment. During 9 am to 11.30 pm. Small. Skinny but strong . Some different techniques with Lots pressure . Full session massage no rush. No hurry. For ensure quality of the massage. Appointment is the best. Avoid rush hours. Visitor's deadline due to 19 of JAN. Army' s ads will off. For the reason of start spring festival holidays.
Jessica .
Young. Real new –
lilian . 60 hr.
Clean and nicely spa. Body massage. Four hands massage are provided .
All wonderful therapists . warm hands !!
Reasonable price.
Insurance / Directly billing are welcome. An appointment is perfect . But not necessary. Please text to 5874344069 . Email not accessible. parking free. From 10 to 11.30 pm. 7 days/ week . Please text to 5874344069.