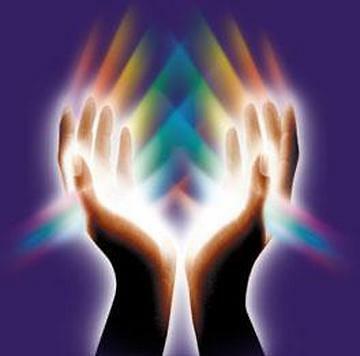 European Facial (all skin types), suffering from headache, low energy, muscle tension, you could use a massage, contact us Professional and Certified with more than 7 years of experience, In home-Office-Hotel, We come to you!, Book 7 days per week, feel great!!
MASSAGE: * * Relaxation Massage $69/60min: Smooth strokes, light to moderate pressure is used in order to calm the nervous system and restore a stat of relaxation in the body and mind.
** Swedish Massage $69/60min: Utilizes 5 styles of strokes, Designed to energize the body by simulating circulation, five basic of strokes, all following toward the heart, are used to manipulate the soft tissues of the body.
** Aromatherapy Massage $69/60min: Essential oils, mind and body, Utilizes essential oils to benefit the physical, body and mind,
—Relaxation, Swedish, Aromatherapy Massage prices: 60 min/$69, 90 min/$99, 120 min/$129 —-
** Relaxation or Swedish Massage + Body Scrub $ 95/60 min : During these treatments you will experience a full body gentle exfoliation to stimulate circulation and condition your skin.
**** The prices include the massage/table/oils/travel/set-up/tax (no extra fees) * Tipping is at your discretion
Facials: *** EUROPEAN ORGANIC FACIAL $85, includes: deep pore cleansing, exfoliation, steam, extraction, black head removal, facial massage & mask along with arm and hand massage, Professional Products only * Anti-aging, * Oily, * Dry, * Sensitive, * Combination, * Fatigued skin and Normal Skin …
Book massage or facial now !!! Contact us send an e-mail or text at: 587-806-4829 have a great day!! Mobile Spa!