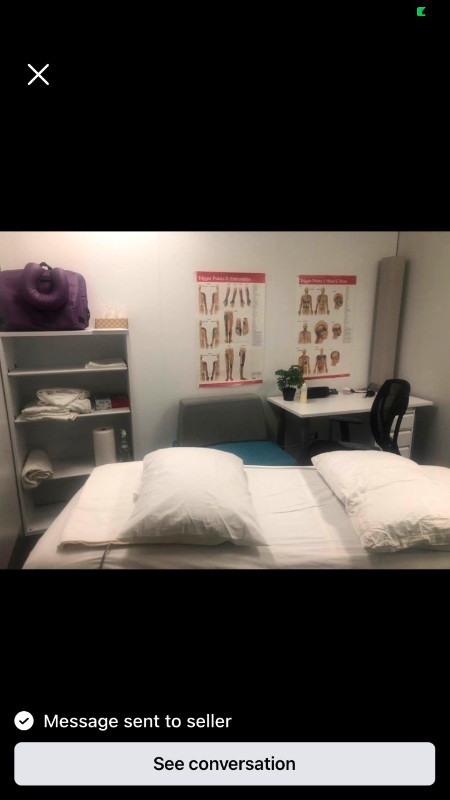 Registered Massage Therapist accepting new clients. New Client Offer: 30% off on your first treatment in massage-studio located beside MRU in Lincoln Park community of Calgary.
Specialities: therapeutic massage, deep tissue, sports and swedish relaxation massage
Rates: $70/60min, $105/90min, $140/120 min
Hours of operation: 10:00am-9:00pm Monday-Saturday
By appointments only. Call or text: 4037141504
I am passionate about helping people to heal physical pain, ease stress and provide an opportunity for relaxation. Whether the client is a competitive athlete, an office employee, an arthritis sufferer, or just an overly ambitious weekend warrior I always have genuine interest in clients' health and well-being. Massage helps to reduce everyday stress, anxiety, muscle tension, headache, injury pain, helps the body to recover in natural way.