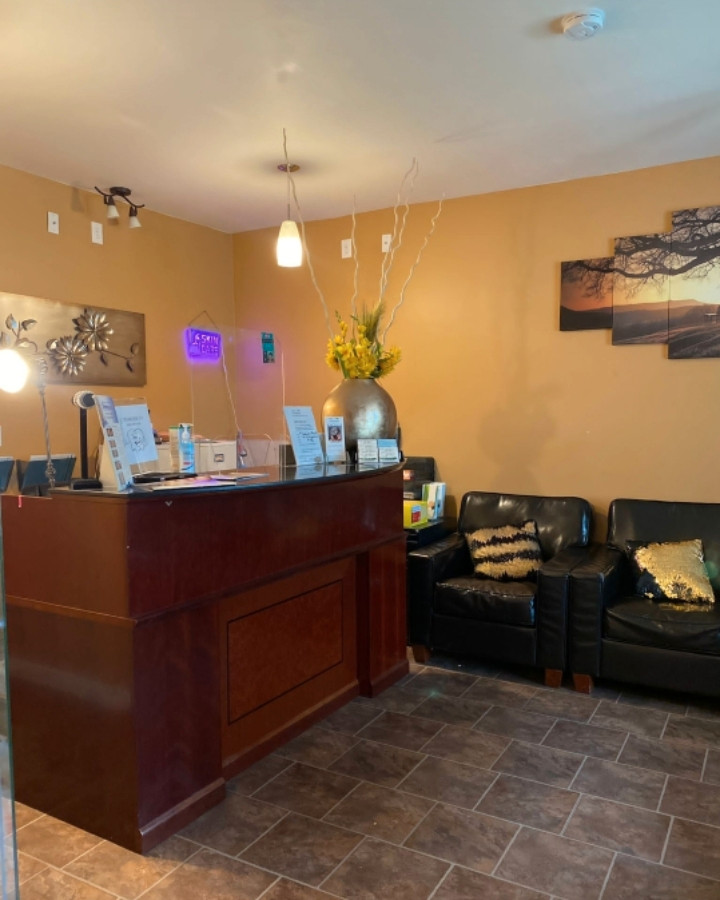 Text or Call at 403 3971976
Insurance receipts available
Experience High Quality & Professional Spa Services In The Comfort, Safety & Privacy .
*1 hour Swedish relaxation medium deep massage 100
* 90 minutes massage 160
* hot stone massage for 100 with Swedish massage technique medium deep pressure
* Body Scrub : This is a full body facial where we put a scrub all over the body after we apply a mask to hydrate the skin and remove the toxins then we leave it for 15 minutes. After the client will go and get shower when the client finished showering he will proceed to the massage room and get a massage for 40 minutes to hydrate the skin this treatment it is 200 and it lasts for 1 hour and 20 minutes with a professional therapist.
**On Monday Tuesdays and Fridays all massages are cheaper for 1 hour massage is 85 for 90 minutes 145 and for full body scrub will be 145.