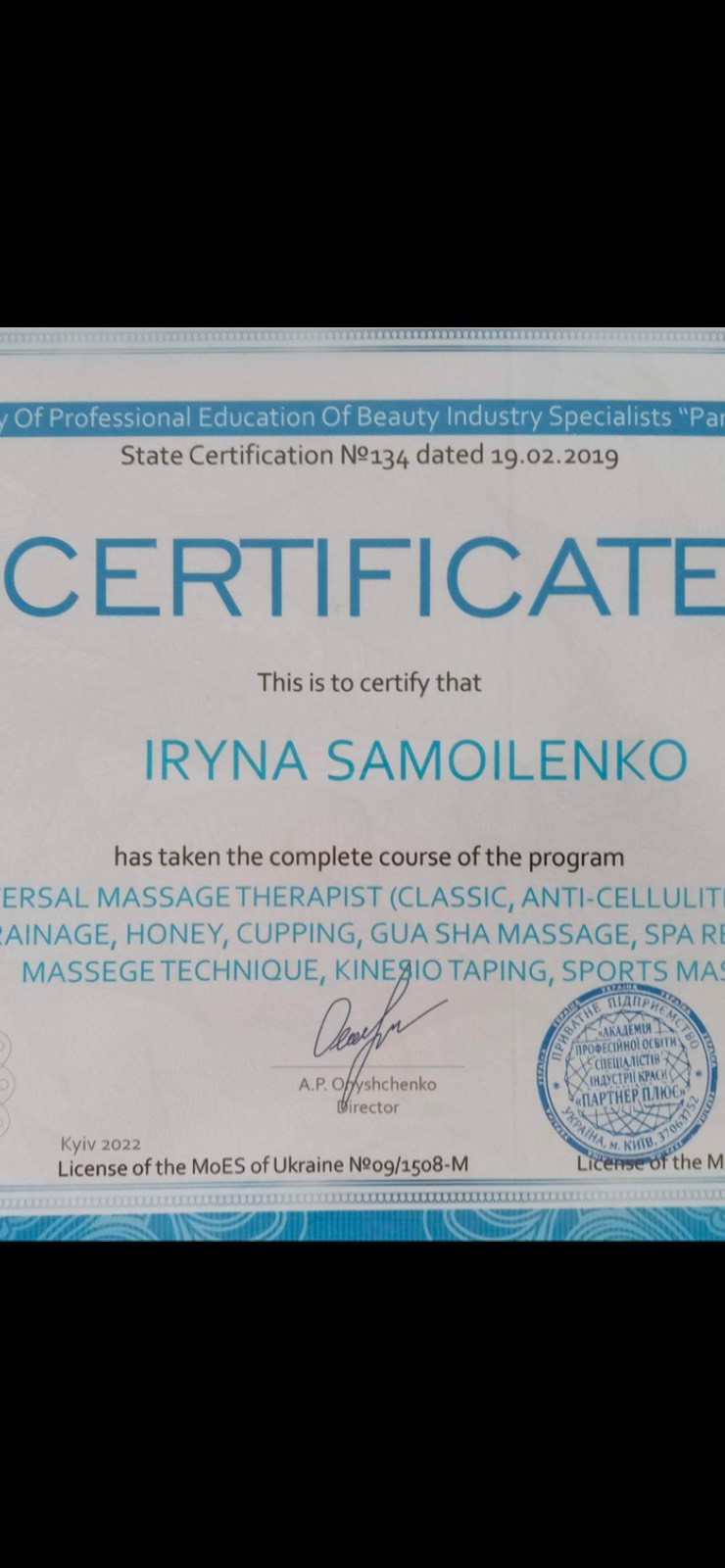 Hi my name is Iryna, I am new from Ukraine .
I am inviting you to my personal place. I have dedicated my hands to heal you.
My rates are $50 for half hour.
$70 per hour
Prepay for 10 hours for an additional 2 free hours.
I am a professional masseuse, absolutely no happy endings.