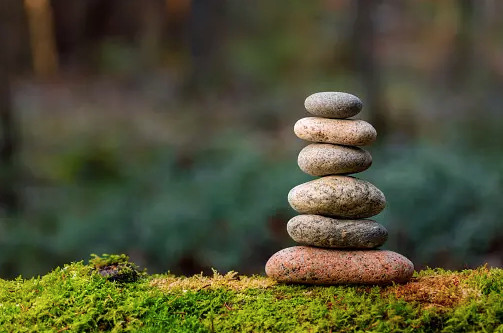 Promoting balance of mind, body and spirit within Calgary and Aridie, Im currently offering Deep Tissue Massage and Relaxation Swedish Therapy within the comfort of your own home. I also provide: Tuina Massage* Assisted stretching * Cupping * Sports Therapy Massage * Thai and carry other tools for additional range of motion, pain management, accident recovery and stress relief especially for those with muscular skeletal conditions such as Shin Splints, Back Pain, Shoulder Pain, Plantar Fascitis, Sciatica, Golfers/ Tennis Elbow and more..
If you find other Massage therapists dont have the strength to heal your body, im your kind of therapist.
Cost:
– 1hr/$90
– 1.5hrs/$120
-120 min/$150 (+) additional travel.
Hours of Operation : Monday to Sunday – First appointment at 8am, last appointment is 8pm Firm.
New Client Special* – An Optional FREE 10 min intuitively guided session including Tunning forks, or flower essence therapy or heart opening Somatic session after your very first massage (Original Rate – $30 for 15 min)… Blessings!
Professional Draped Massage Only.
Looking forward to working on you!