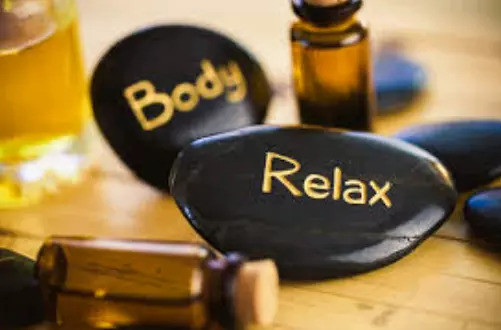 If the little bear in the last picture is you, I can help! A young mid 50's female, In house or mobile Monday to Friday.
Massage $60 in house.
Ear candling $50 (2 candles for each ear)
(Pet Therapy included / optional for those who love animals but can't have them where they live.)
Add gas and time for mobile.