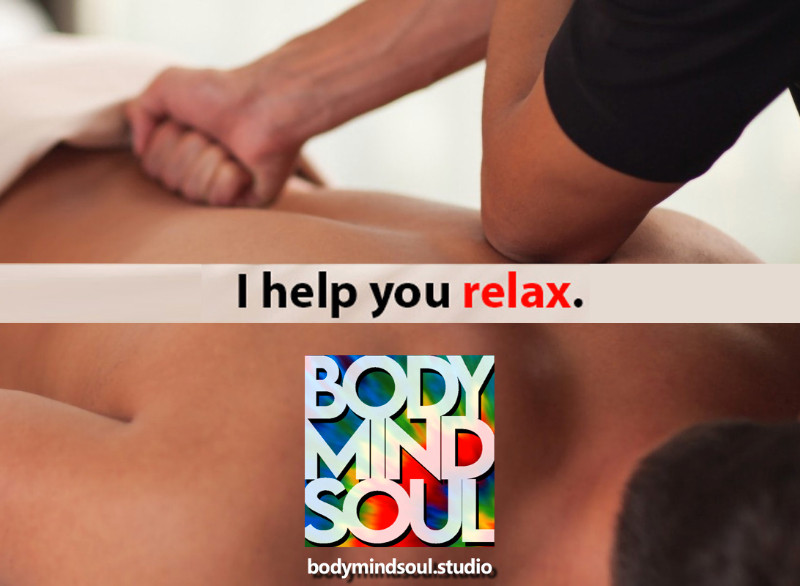 The European Spa Massage offers a full body, deep relaxation massage with remedial techniques to reset your stress. By bringing your body into a deep state of relaxation the production of Cortisol decreases. Your body heals, finds balance, and your immunity improves.
Included with the European Spa massage I offer at no extra charge:
▸ the warmth, healing, and pain reduction of hand-held hot stones.
▸ targeted cupping with minimal bruising, for troublesome knots and loosening the fascia.
▸ choose from multiple pressures, including deep tissue, medium pressure or light touch.
With 90 and 120 minute sessions you may choose:
▸a foot, scalp or chocolate coffee body scrub to use the additional minutes after one hour
15% off Special:
▸$65/60 min, $90/90 min, $120/120 min
Text 403.467.4877 to book
I accept last minute bookings when available
Free parking, 15 min from downtown, 10 minutes from Chinook
Extra-wide massage table, shower available, low lighting, quiet & private home studiol
As a customer, you have the right to question the therapy you are receiving and to stop a session at any time. Any requests for the therapist to perform an illegal or unethical act will result in immediate termination of the treatment, and the full appointment fee will still apply.