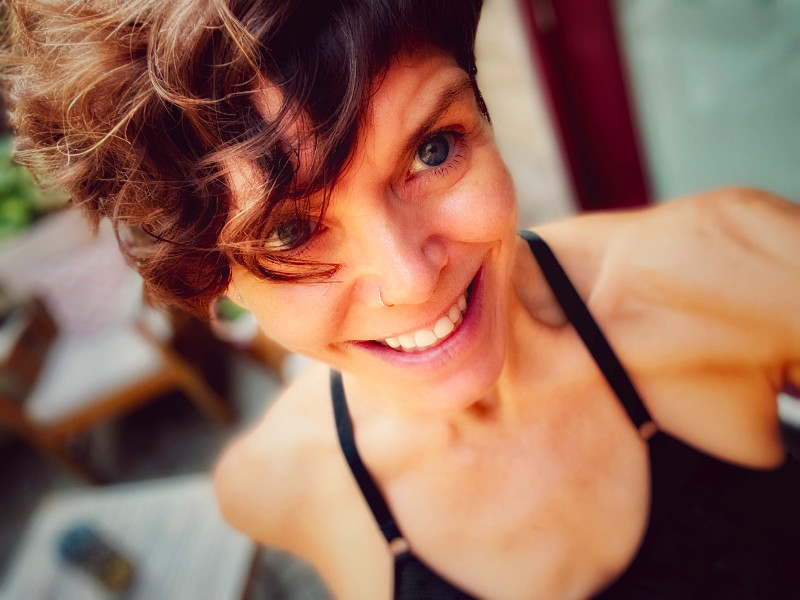 Hello, my name is Tracey
I am Registered Holistic Therapist, Massage Therapist, Reflexologist and Reiki Master; offering PROFESSIONAL wellness services that promote overall relaxation, mindfulness and balance for optimal body-mind-spirit wellbeing.
Services Offered:
* Relaxation Massage
* Reflexology Foot Massage
* Reiki Healing Massage
* Aromatherapy Massage
* Ayurvedic Indian Head Massage
* Reiki Energy Healing
My Rates:
$65 • 45 min
$79 • 60 min
$95 • 75 min
$109 • 90 min
$155 • 120 min
My studio space is located in Killarney (16 Ave & 27 St SW)
No Walks Ins- By Appointment ONLY
Appointments can be scheduled by text: ‪(403) 971-1762‬
or online at ‪www.livinglotushealing.ca
*** Professional Services ONLY
*** Draping is MANDATORY
* Enjoy the option of a heated table, keeping you warm and relaxed throughout.
* Insurance receipts available for those with Reflexology and Reiki coverage — registered with NHPC.
For a complete list of services and to book online visit; ‪
www.livinglotushealing.ca‬
It is my intention to create an environment that is warm, welcoming, and calm. Music that is curated to enhance the overall experience. Intuitive touch that is gentle, yet strong. Divine healing energy. Nurturing for the mind, body, spirit and soul.
I look forward to welcoming you into my healing space.
Tracey Hamm
livinglotushealing.ca