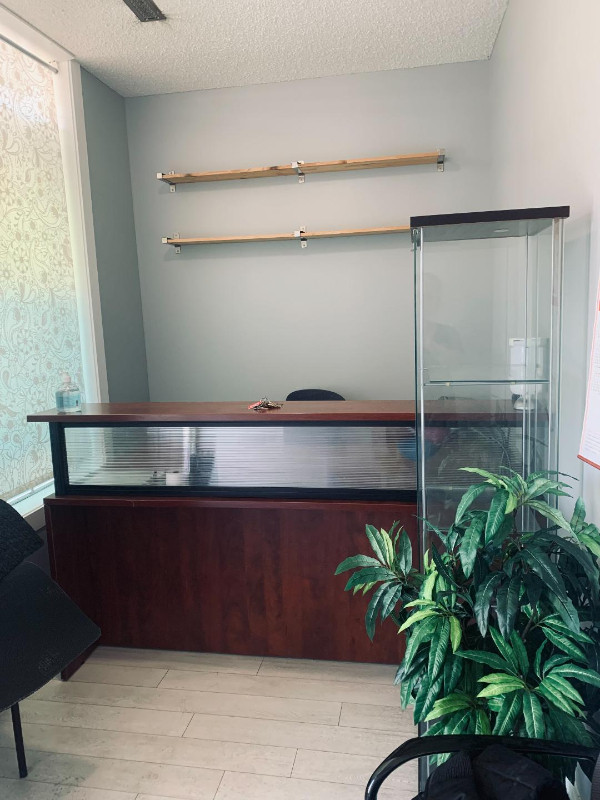 I am a RMT with 2200 hours and covered with any insurance company , I am good at solving your back ,shoulders, and neck pain , I do deep tissue ,Relaxation , Reflexology , Prenatal Massage, Hot stone and Cupping Therapy, please Text or Call 403-589-1578 to get an appointment,
NO EXTRA ASKING.
Our Massage rate is : 60 mins $90, 90mins $135, 45mins $70, 30mins $55(all Price plus Gst)
Open Monday to Sunday From 10 am. to 8 pm.