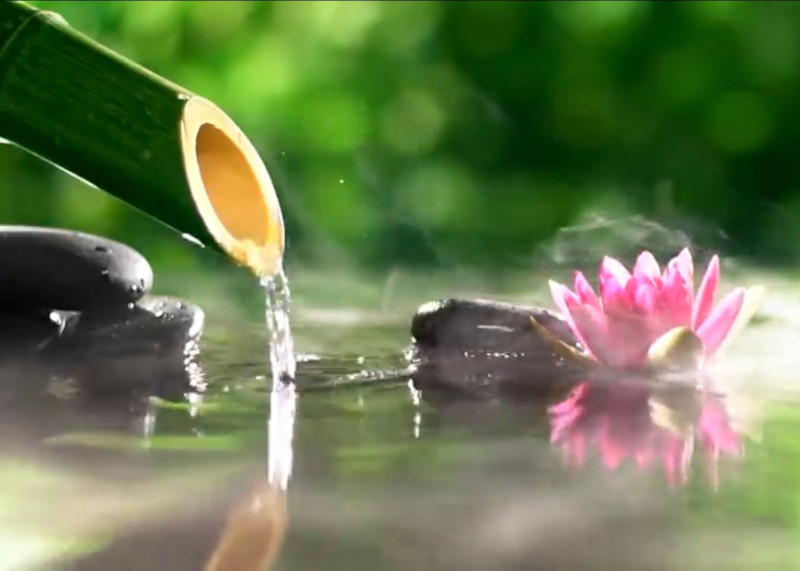 Winnie's Massage
CRMTA (Certified Registered Massage Therapists Association).
Direct Billing and Receipts for All Insurance Companies.
Over 20 years Certified Professional Experience in China and Canada.
SPECIAL SUMMER PACKAGE: Face Scrub + Deep Cleansing of the nose (Blackheads removal) + Hydrating mask. Only $30 (Cash only)
Services Provided:
3000 hrs Insurance Registered Massage Therapist
Deep Massage
Relaxation Therapy
Foot Massage
Facial Beauty
Lymphatic Drainage
Hot Stone Massage
Chinese Head and Face Scraping
Fire Cupping
Child Massage
Meridian Scraping Treatment Beauty
PROFESSIONAL MASSAGE ONLY (DO NOT ASK FOR ANY ADDITIONAL SERVICES)!!!!!!!!!!
30 min-$45 -$50 with receipt
45min-$60 -$70 with receipt
60min-$80 – $90 with receipt
90min-$120 – $130 with receipt
Accept: Cash, e-transfer, insurance direct billing.
Open: 12pm – 9pm Monday to Friday
9am – 9pm Saturday and Sunday
Winnie (RMT) Professional massage in NW
please contact me at 403-479-9608 to book your appointment.