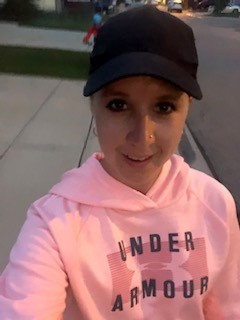 Hi there! I am accepting new clients for anyone who wants a deep tissue or relaxation massage. I am a fully certified registered massage therapist and can issue receipts for any insurance benefits! I do not direct bill but my receipts are accepted at all insurance carriers!
I love helping people with any injuries, tightness, knots or even just doing a Swedish relaxation massage for those who need to relax and destress.
I have a private home studio where you can relax with a heated massage table and free parking out front.
I am booking Mon/Wed/Fri from 9am-6pm and Sat/Sun 11-4! I can do the odd evening appointment as well.
Please just text me at 587-703-0093. If I don't answer right away, it is because I am in with a client, but I will get back to you. Please NO calls or kijiji messages as it is too hard to monitor.