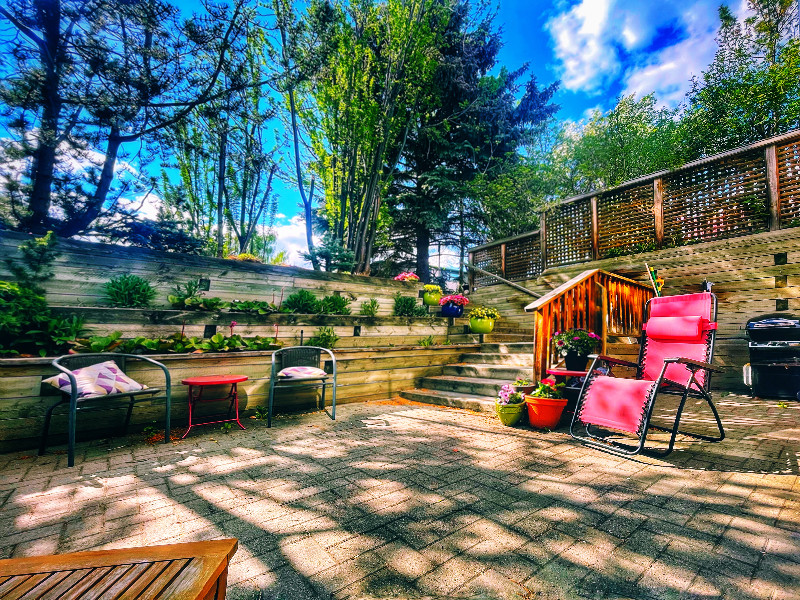 Ayurvedic Indian Head Massages are blissfully relaxing and therapeutic. Fabulous for headaches, neck, back and shoulder tension. This superb treatment is also helpful in improving conditions such as chronic migraines, insomnia, depression, hair loss, anxiety and so much more …
The session will start seated in a chair (with an optional hot oil treatment for the scalp). While seated I will work the upper back, shoulders, arms, neck and scalp. I will then transition you to the massage table for the final 20-25 minutes. Inviting you to fully relax into the experience while I do additional work on the neck, shoulders, scalp and arms.
— Elevate your experience with the addition of a reflexology foot massage or reiki energy healing
Registered Holistic Therapist; offering professional therapeutic services that promote overall relaxation, mindfulness and balance for optimal body-mind-spirit wellbeing.
* Enjoy the option of a heated table, keeping you warm and relaxed throughout.
* Insurance receipts available for Reflexology and Reiki — Registered with NHPC
Rates:
$65 45 min
$75 60 min
$105 90 min (includes reflexology or reiki)
$150 120 min ( (includes reflexology, relaxation massage and/or reiki)
Appointments can be scheduled by text: (403) 971-1762 ——
or online at livinglotushealing.ca
Location: Killarney SW, Calgary
Note: It's best to reach out by text as I DO NOT check or respond to kijiji messages very often.
*** Professional Services ONLY
I look forward to welcoming you into my healing space.
Namaste,
Tracey