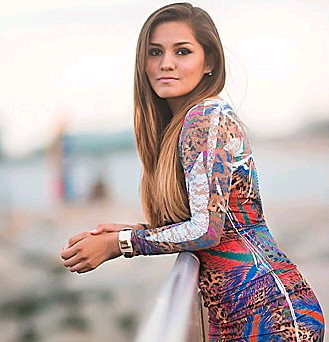 Welcome to the Grand Open
Good Energy Spa
Natacha is available.
I am fully qualified trained and
professional.
We have many years experiences in
the health industry.
I am in Calgary working at Good
Energy Spa.
– Chinese traditional Tuina Massage.
– Deep Tissue Massage.
– Walking on back.
– Relaxation Massage.
– Deep Tissue Massage.
Free shower and clean towels.
We offer great massage in a nice,
clean
and relaxing environment.
You can feel relax unwind your body
and mind.
Professional spa set-up.
Professional massage table.
We accept cash, debit & credit card
for the payments.
Open & close from 9:30 am – 10:00
pm 7 day/week.
Book now text: (403) 953-1528
Appointment & walk in are available!
We don't accept private & unknown
call.
Free parking are available at the back
of the building.
Located #202, 121 14 ST NW Calgary
(RMT) registered massage therapy.