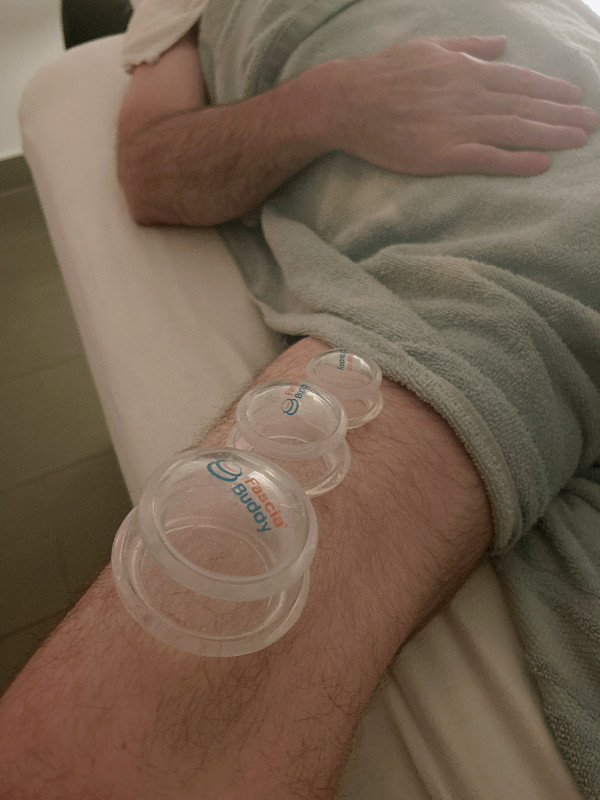 Hi I'm located at SE location . A female massage therapist . I'm offering a great Massage : Cupping , (Tui-na) Massage , Thia massage , Deep tissue and Facial .
I will do my best to relief your pain and soreness.
Relaxation massage can combine those professional techniques , it may helps more less stress and no more headache for a great sleep.
I'm closer Chinook train And In between Blackfoot trail.
If you are interested please text me at
(587)418-0203 for booking an appointment or more further information address.
60 minutes
90 minutes
120 minutes (No 30 minutes please )
Drape is required.
Thanks for viewing my add .