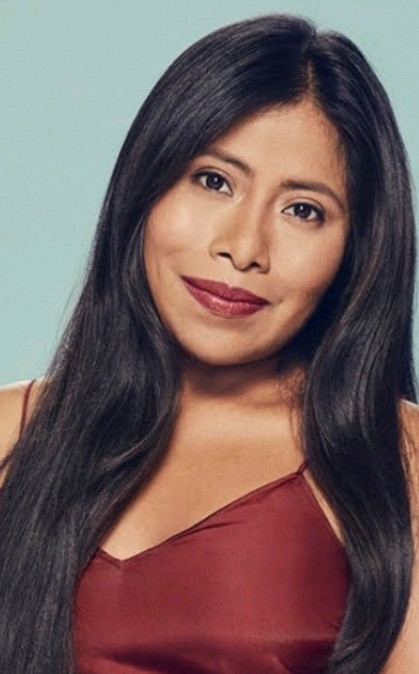 1)30 minutes massage 60
2)One hour massage 100
3)90 minutes 160
4)Cellulite Removal on leg and fights $85 per session with Radio Frequency.
Package of 5 sessions $300.
5)Weight fat cells burning treatment with radio Frequency for the stomach $ 95 per session
Package of 5 $350
6)Steam Facials for men and women 75
7)Waxing for women available too
8)Waxing Manzilian or Brazilian 95 after first session 80
9)Pedicures 60
10)Stomach Weightloss treatments with lymphatic Drainage and an Ultrasound Cavitation Radio Frequency
$95 per session.
As well we have Sauna for after the treatment ( Package price available)
11)Microdermabrasion 95
12)Skin Peels 95
13)Dermaplaning 175 Now 100
14)Microblading now 350
15)Permanent Makeup available
16)Skin package available and as well free consultation
For more treatments go to our website taniamedispa.ca
If Interested in to book an appointment call or text 4033971976