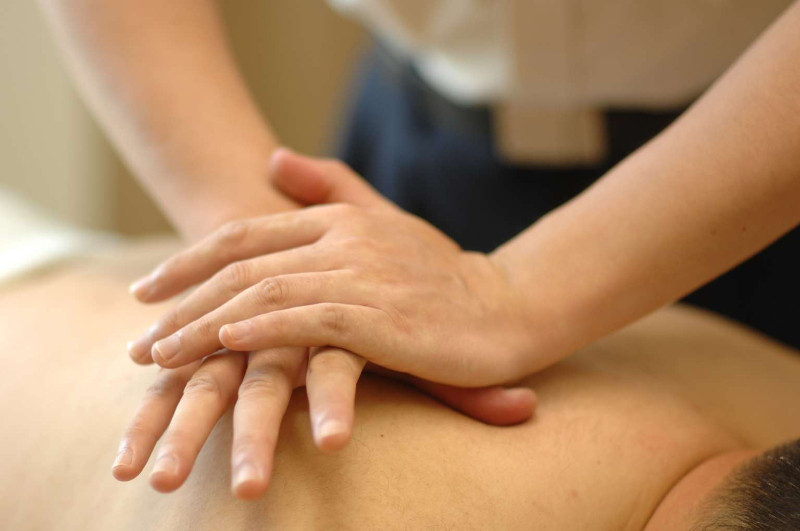 Advanced booking is required. New customer initial 1 hour treatment will receive a 20% off on your total treatment charge.
Welcome to schedule your appointment at: bambootcmamassage.com
Phone: (825)205-7080, or text (403)831-6220
Practitioners are either Registered Acupuncturist (R. Ac.) or Registered Massage Therapist (RMT), or certified professional esthetician.
Direct billing services is available for majority benefit insurances.
We only offer professional treatments.
DO NOT ALLOW and DO NOT OFFER ANY EXTRA SERVICES, DO NOT CHARGE for ANY IRRELATIVEs.
During treatments, you will be covered up using sheets and towels. Only areas being assessed and/or treated will be uncovered.
Clinic programs: Traditional Chinese Acupuncture, Therapeutic Massage, Sport Massage, Couple Massage, Swedish Massage, Facial treatments, Micro-needling, GuaSha/Scraping Therapy, Reflexology Therapy, Cupping therapy, etc…
Opening 7 days / week Price: 90$ +GST per 60 mins treatment Parking options: 1, Private parking lot right behind where we located, it has a 90 mins free parking option when you enter the car plate number at the payment machine. Available on Mon-Fri from 6 am to 6 pm.
2, Street parking is available 24/7. On street parking rates: ( https://www.calgaryparking.com/findparking/onstreetrates)
3, Bus routes 3, 17, 449 have a bus stop close to where we are located.