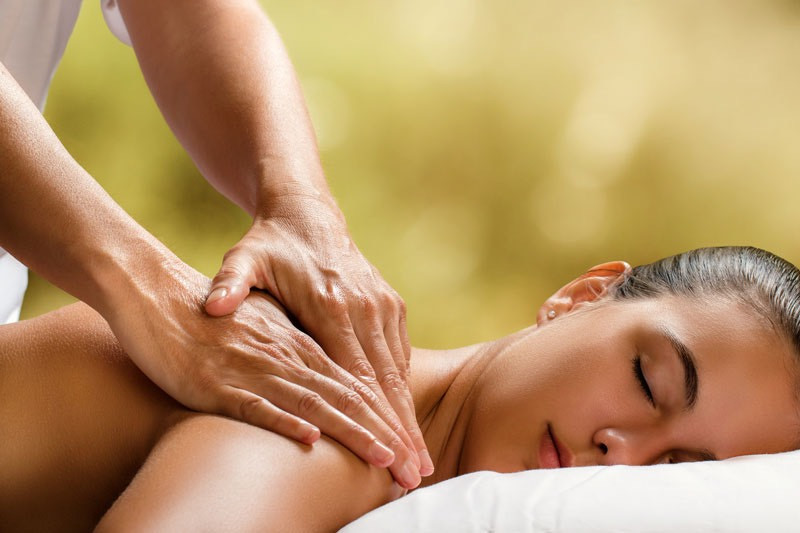 $60/hr
$90/90 mins
$110/120 mins
Massage at your home or hotel or office. Txt to book 587 416 7949
Let me take you on a TRIP with my hands
Let me give you a full body work experience, deep tissue or Relaxation Massage!
I am friendly, discreet, easy going, and experienced!
I'm a male (RMT) receipts provided for direct billing .
I offer out :
-Relaxing massage
-Deep tissue massage
-cupping massage
-head massage
-stretching
: I accept cash/email deposit/debit
: RMT registered massage therapist
Receipts given upon request for insurance.