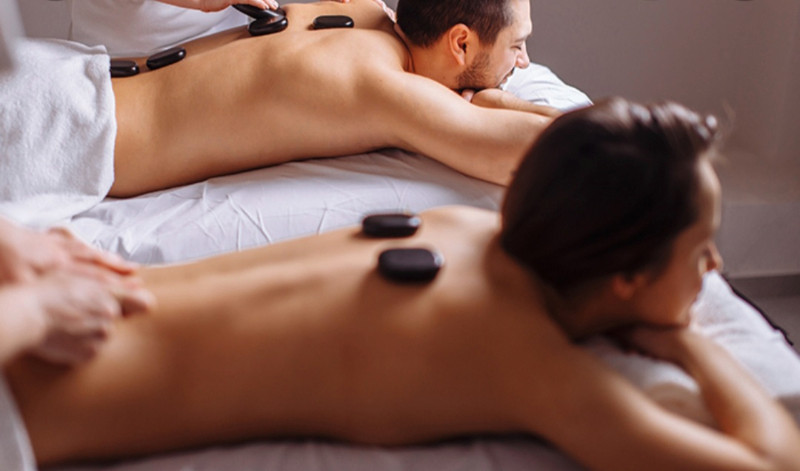 My name is Harman, I am Very friendly Punjabi girl.
My special technic may quickly relieve your body pain include your neck, your shoulder, and your low back…
My spa is clean and neat, with mild scent from candles, and slow relaxed music.
Please text 587 847 0846
to book an appointment.
I work from 12am to 8pm.
My rates are as following:
$45 for 30 minutes.
$80 for 60 minutes. $90 for insurance
$120 for 90 minutes
For all insurance
Direct billing and receipt available.
6930 77 St NW, Edmonton, AB T6E 6V2