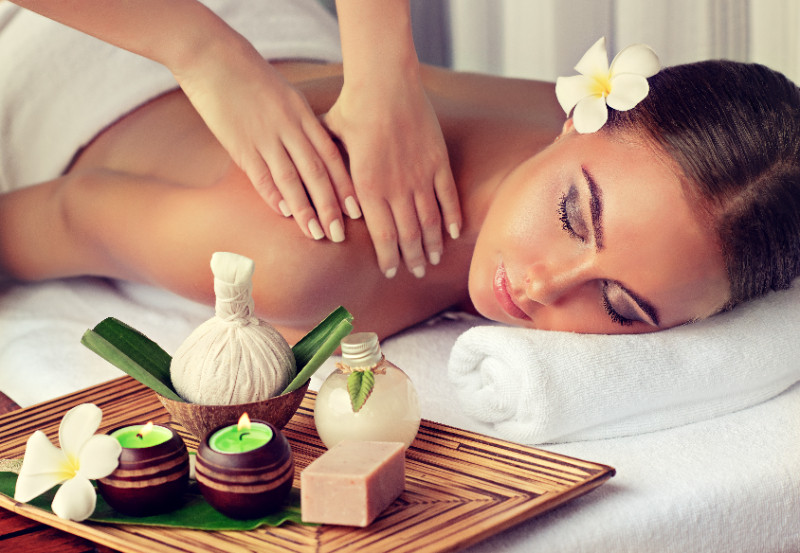 We do direct billing with Great West Life. Blue Cross. Manulife. Etc…
Business Hours: (Everyday):9:30 am to 10:00 pm. Early morning appointment before 10:00am is available. Please Text me at 780-243-0081
We are all Registered Massage Therapist with 2200 hours Training. Over 10 year experience.
RMT Receipt & Direct Billing available.
We offer variety of services only $80/hour
✬ Relaxing Massage
✬ Deep Tissue Massage
✬ Hot Stone Massage
✬ Reflexology (feet massage).
I'm also an excellent esthetician Expert in:
✬Acni Treatment ✬Skin Care
✬Waxing
For appointments Please Text: 780-243-0081
Walk in Welcome.