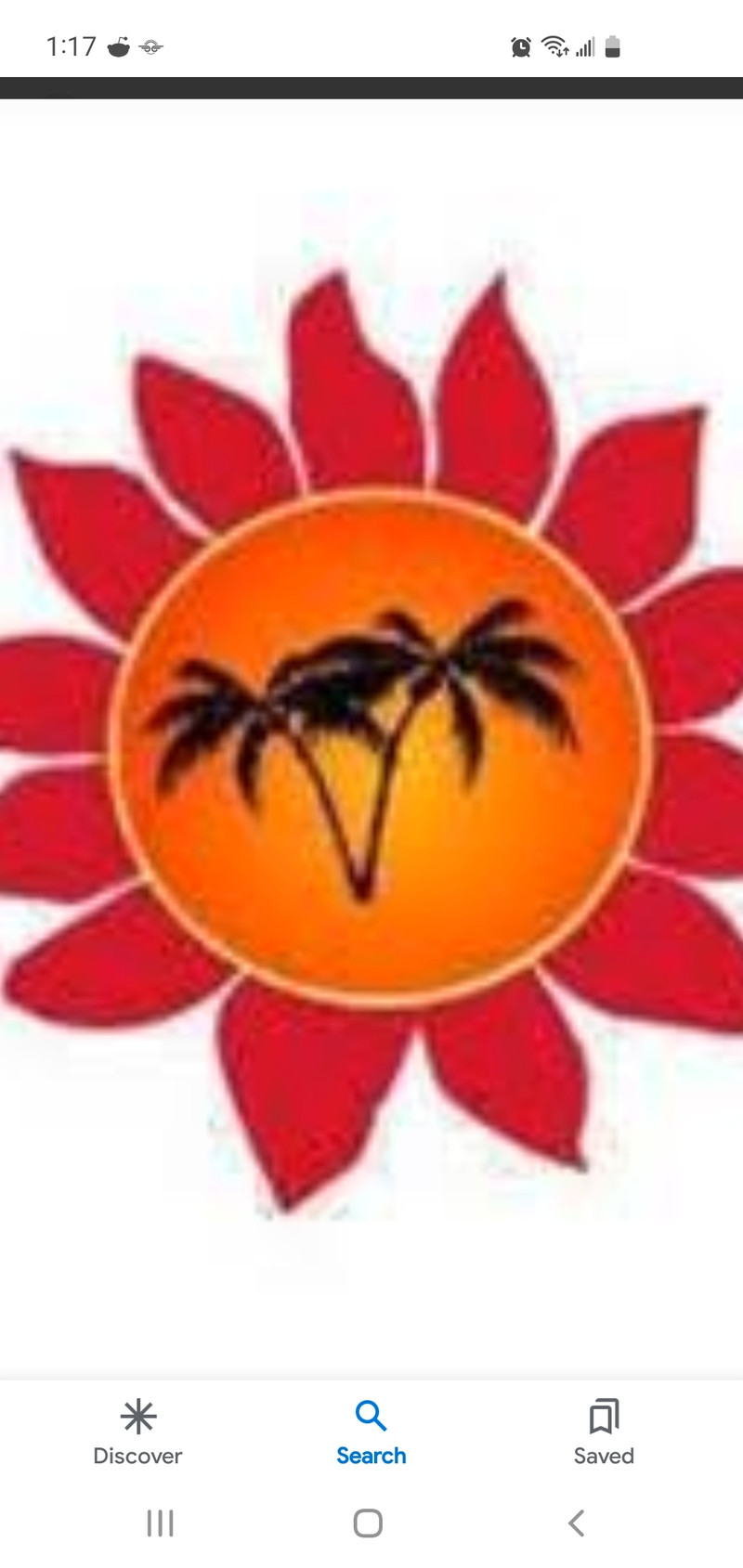 Aloha! Come relax for 1 hour in the comfort of my home in Bonnie doon area.
*Please no last minute appointment,book ahead!
*I am female therapist
I do a mix of relaxation and deep tissue massage.No Extras!
*My hours are 9-8pm Mon-Sun.
*It is a draped massage and I do not offer shower but I do give a hot cloth and towel afterwards.
Call or text 587-336-6082
Email lomilomimassage03@yahoo.com
Thank you!!