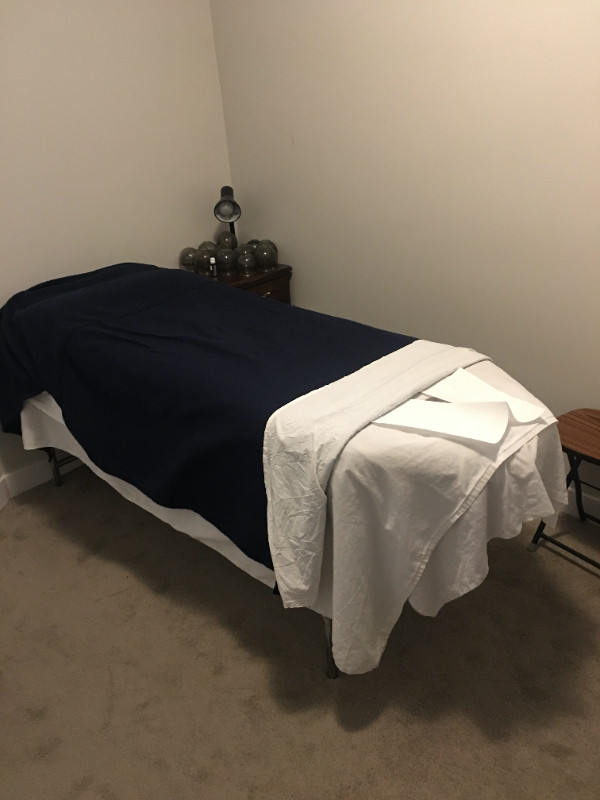 Home business and Massage Center Opening
No GST,No Sex massage ,Cash and E-transfer Only.
I am male massage therapist. I had a bachelor degree in medicine and NHPC membership. I had 2200 hours training. The insurance covered my massage fees.
I did massage for more than 20 years and can treat muscle, joints and bone problems and sport injury. I can fix Shoulder joint adhesion, Tennis Elbow , Stiff neck, Cervical Spondylosis,Prolapse of Lumbar intervertebral disc, Knee injury,etc.
Working hour,
Monday-Friday 10 am -6 pm
Massage price $80/60 mins
Address 12327-122 AVE, NW
Edmonton,
Home phone 780-4293368
Texting 7809933677
zhangyu1958@hotmail.com
Thanks