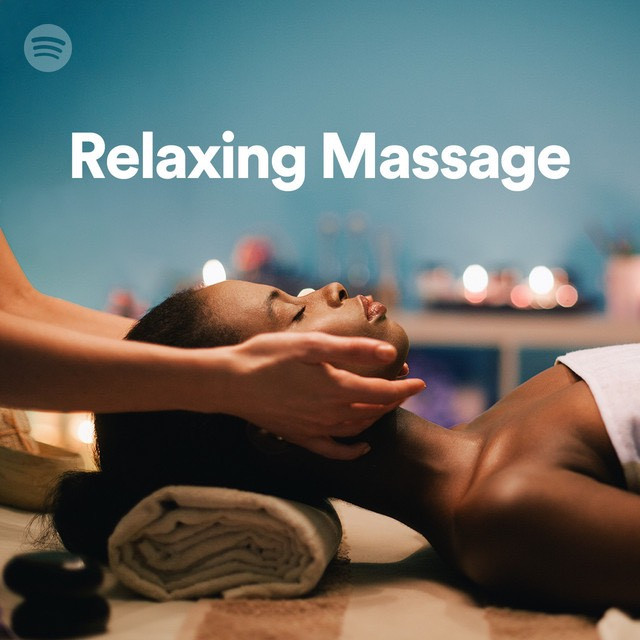 Mobile Indian Male RMT
Turn your day/week around with a really great massage a RMT! I want to be your therapist. The person you think of anytime you feel stressed-out or have sore muscles.
I offer a professional, full body, therapeutic treatment. My techniques a unique, combination of bodywork, fascia release, and deep touch therapy. I apply as much pressure needed to soothe and release any tight spots or tension in your muscle tissue, thus inviting the muscles to unwind, realign and take their natural course. With this variety of modalities, I can intuitively assist in your healing from sports injuries, aches, pain and trauma. Each session is tailored to you and what your body requires at the time to allow it to heal and function the way it was designed to.
I provide a clean and safe atmosphere that consists of a table, soft music so you can completely relax and enjoy. I do not discriminate on race, orientation, naturalist, age or body type are welcome on my table. I have been complimented on my strong, yet soothing touch. I am sure you will walk away, feeling rejuvenated!
My specialties are Swedish (relaxing), Deep-Tissue (work out those knots), and Sports Massage (for those who workout regularly and sports specific work).
Feel free to contact me to book an appointment at 587 416 7949.
I also have a place if you cannot host.