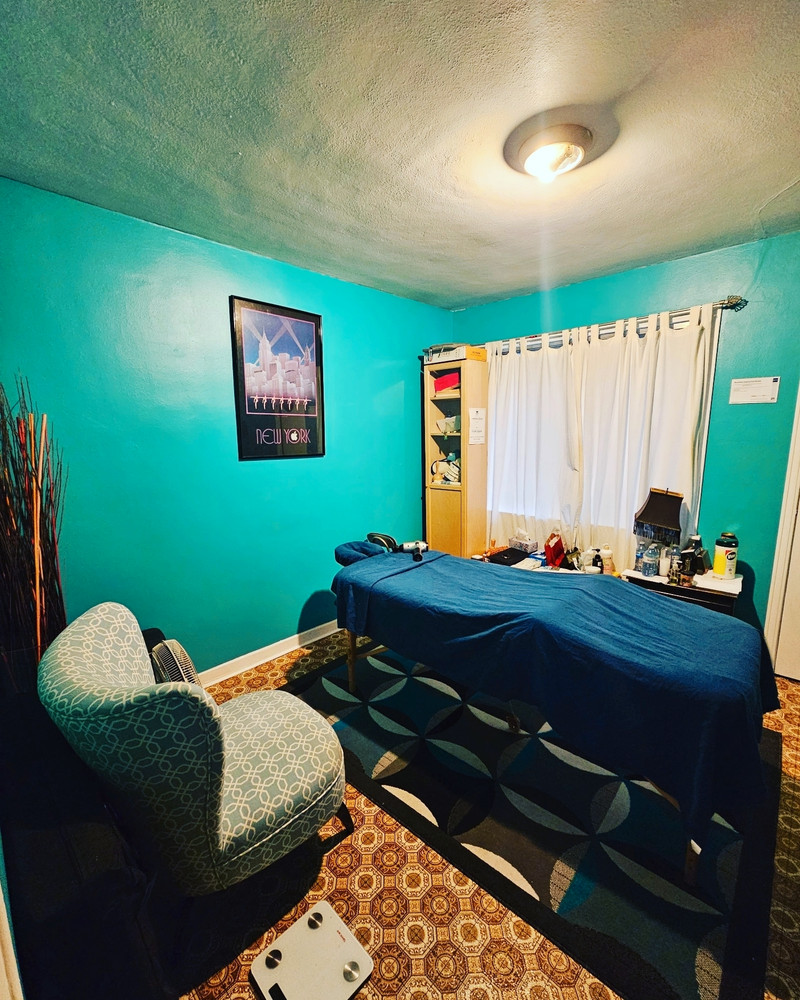 Are you in need of ultimate relaxation and rejuvenation? Look no further! Rauly wellness professional ♂️ caribbean massage therapist is on the lookout for new clients ready to embark on a journey of wellness and relaxation.
What I Offer:
✨ Personalized Massage Sessions
✨ Skilled and Certified RMT
✨ Tailored Techniques for Your Needs
✨ Stress Relief and Muscle Relaxation
✨ Peaceful and Welcoming Environment
Whether you're dealing with the stress of daily life, seeking relief from muscle tension, or simply crave a soothing escape, My massage therapy sessions are designed to restore balance to your body and mind.
Don't miss this opportunity to prioritize your well-being. Book your appointment today and experience the transformative power of massage therapy. Your path to relaxation and vitality starts here! ‍♂️‍♀️
BOOK NOW AT: www.raulywellness.ca
DIRECT BILLING AVAILABILITY AND ACCEPT CARD PAYMENTS.