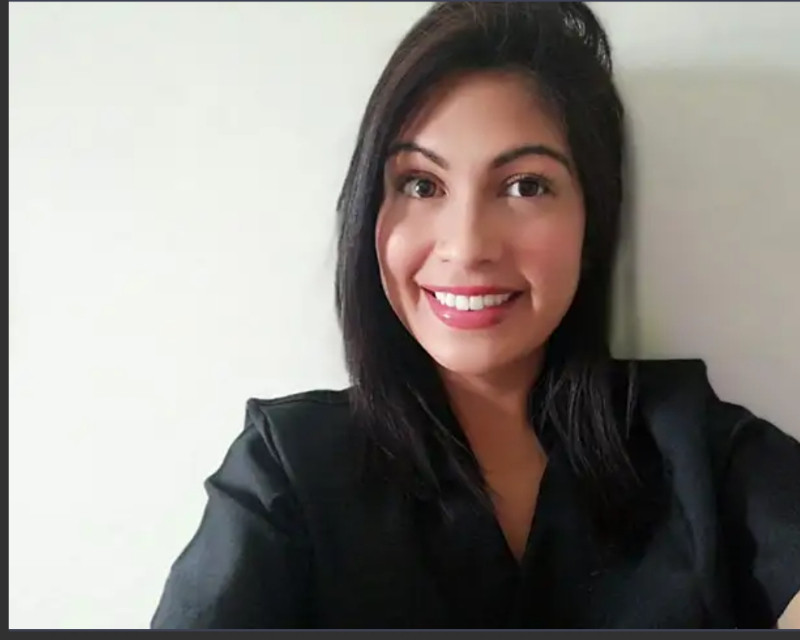 My name is Melissa certified massage therapist and esthetician, offering massages from my HOME STUDIO and MOBILE MASSAGE SERVICES in Edmonton and surroundings from the comfort of your home, hotel, office, special events, birthday parties!
SERVICES OFFERED:
-DEEP TISSUE MASSAGE
-BODY SCRUB= (mobile only)a nice Sea salt body exfoliation done to remove any dead skin cells off your body, this is great for dry skin specially during this cold winter times. (This could be done as an add on to your massage) NOTE: ***I don't scrub private area or face.***
-SWEDISH RELAXATION MASSAGE
-AROMATHERAPY MASSAGE( therapy with different essential oils your choice of lavender, eucalyptus, mint to calm the body and nervous system)
-HOT STONE MASSAGE
-WAXING SERVICES( full body) for men and women (including women's Brazilian)
-MANICURE & PEDICURE ( regular polish only) including MENS' PEDICURE as well.
– BACK TREATMENT FOR MEN to remove dead skin, acne , and finish up with a nice chocolate mask
-I'm also a certified Hatha yoga teacher offering yoga classes with meditation and stretching sessions that can be done before your massage to release tension off your body and mind. Meditation can be guided and combined with any massage of your choice. Meditation will help to release any emotional blockage before your massage and it will help you calm your mind so that you can relax during your massage.
Please message me for a list of prices!
To book an appointment do so between the hours of 9:00am- 9:00pm Monday – Sunday. Last minute appointments available as long as I have availability. Contact me at :825 461 4819 follow me IG: healing_massage33
NOTE: MOBILE CHARGE WILL BE EXTRA AND DEPENDS ON LOCATION. DRAPED AND NO SEXUAL SERVICES OFFERED ON MY SERVICES AND REFRAIN FROM ASKING.
Thank you, and I look forward to meeting you.