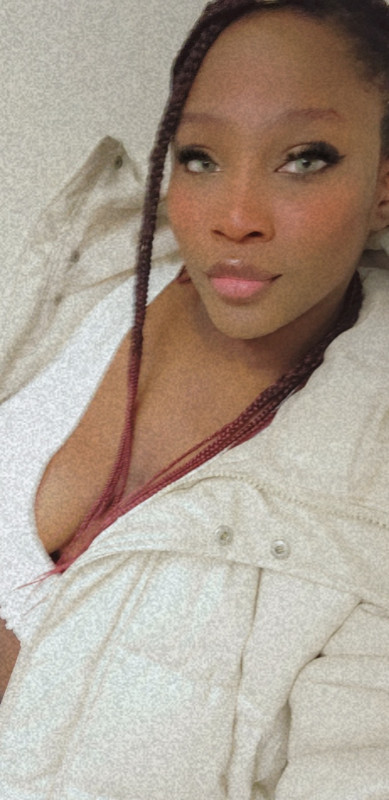 Last WEEK in Town. Leaving 31st of December.
RMT with 3200hrs located downtown. I offer Relaxation massage, Deep tissue massage and the popular Japanese massage.
Visitors Parking available
Shower Available.
Cash accepted. EMT, debit and credit can be arranged
Hours are from Monday to Friday from 9am to 9pm this week
Weekends and outside these hours can be arranged with prebooking.
Call 5878573317 for your next massage