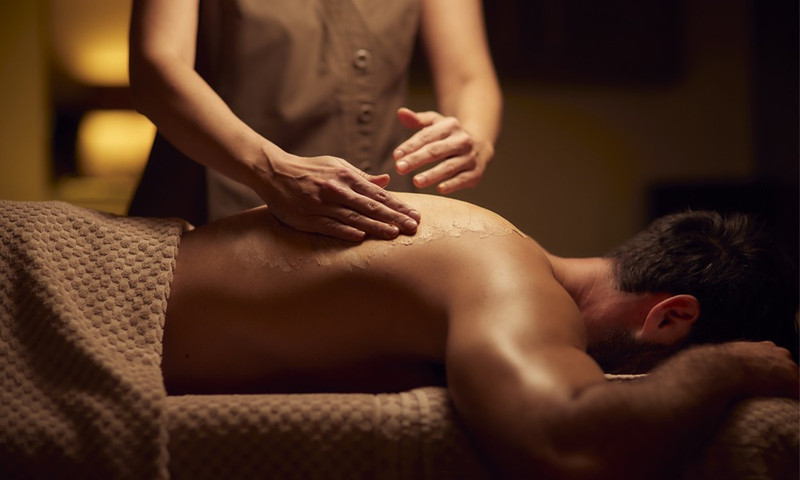 We are open on Christmas Eve/day Dec 24,25,26,27
Address:12406 112 Ave NW, Edmonton, AB. Unit 158
We have new Therapist lulu and Mia working today! Come have a try!
Call/text:825-823-1818 to book an appointment
We are in westmount area located right on 124 street.
Rename "Rosewater Massage&Physio Clinic"
♀️new girls in brand new store, come to store to check out.
Appointment &Walk-in welcome
We are located at 124 street, on westmount area with spacious street parking and side parking lot.
Free Parking
We are offering:
relaxation massage &
deep tissue massage &
hot stone massage &
**RMT and insurance receipts available
**In store ATM machine available
**Free comfortable shower room available
**free spring water&pop
。
We are open 7 days a week from 9 am to 10 pm✅