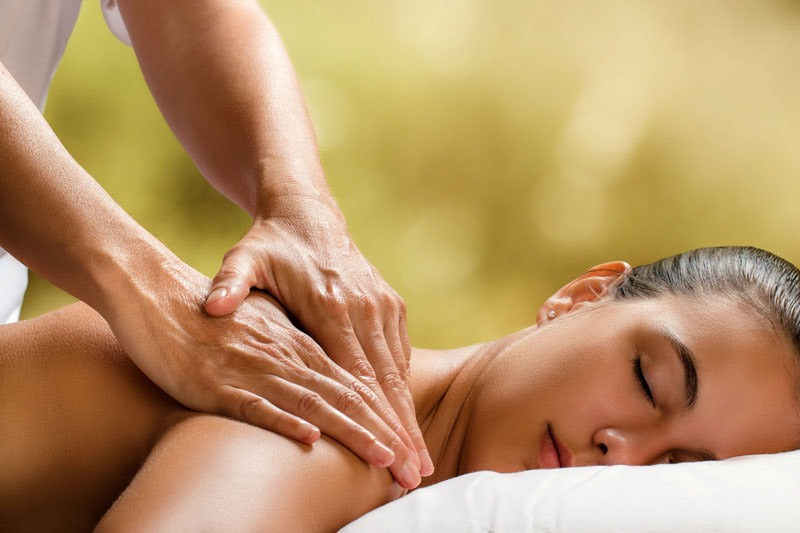 Get a massage at your home or office or hotel.
Book a session today!! My prices are greatly affordable ranging from $30 to $120 depending on the length of the massage. Texting and messaging is best ways to contact me
I have been providing amazing massages for a number of years. I Love and enjoy what I do, it's professional and I will take care of you. You will feel the passion in my massage and leave completely satisfied 😉 I'm a nice male (RMT) receipts provided for direct billing .
I offer out :
-Relaxing massage
-Deep tissue massage
-cupping massage
-head massage
-stretching
-lomi lomi
I am fully prepared with a professional massage table bed, sheets, none scented oils and towels. I Hope to hear from you soon.
I will help ease your pain and all your stress with Soft music being played for your excellent and relaxing massage.
: I accept cash/email deposit/debit
: RMT registered massage therapist
Receipts given upon request for insurance.