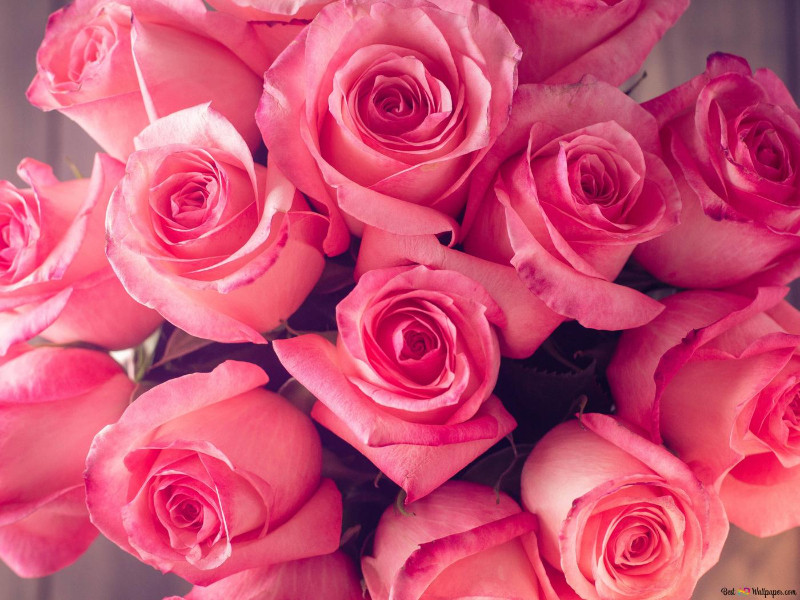 My name is Nancy. I run massage business home for the last 8 years. I work every day 10 to 8.
My home studio is clean and neat with mild flower scent of candles and soft relaxed music.
My skills will quickly remove your back pain, neck pain and body pain. Please text (587) 568-9096 to book an appointment.
My rates are as followings:
$55 30 minutes
$70 45 minutes
$85 60 minutes
$110 75 minutes
$130 90 minutes
$170 2 hours
$10 more hourly base if its a deep tissue massage.
I am NHPC member and receipts available for insurance.
Thank you for reading and welcome to book.