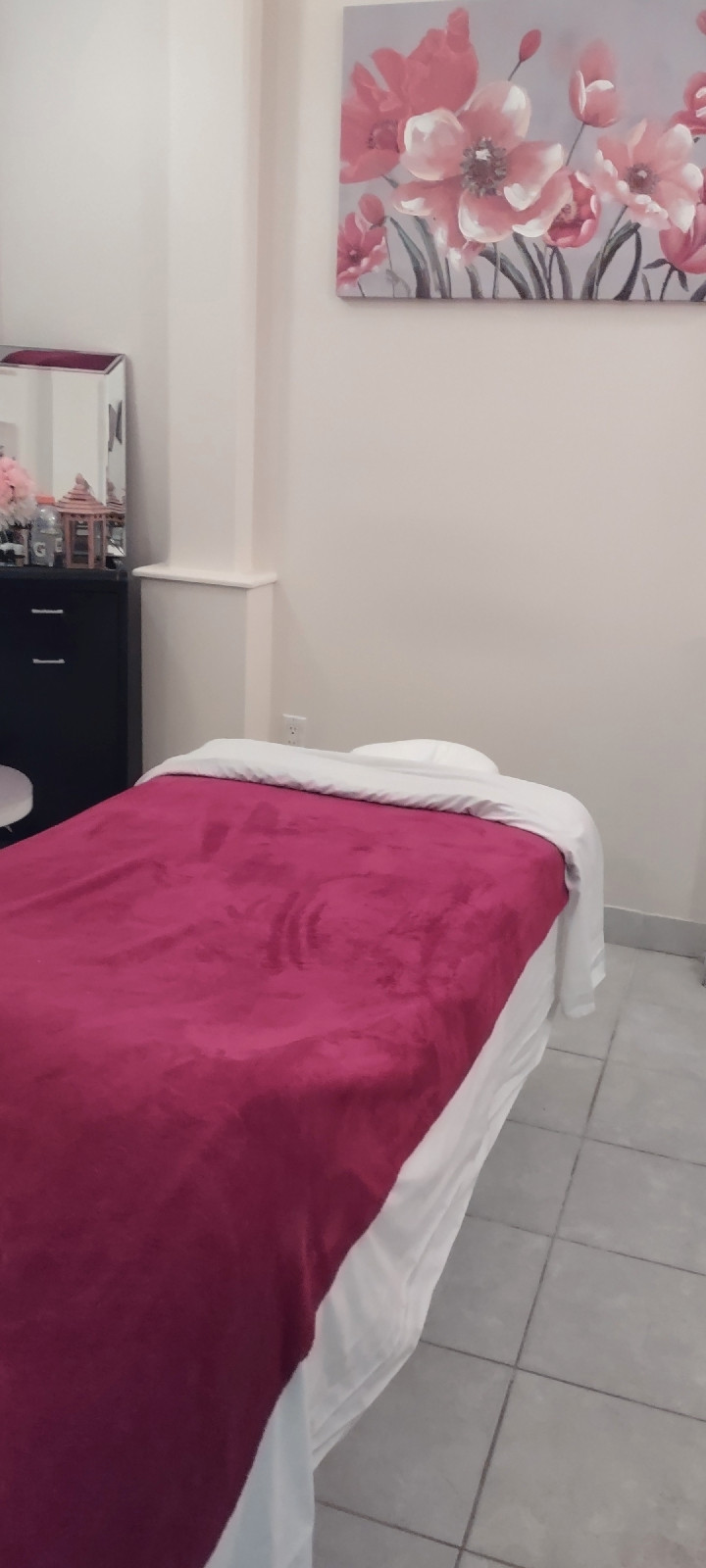 Hi all, I am a Health Care Practitioner, Registered Massage Therapist.
I specialized in giving massages (Swedish,Deep Tissue, acupressure and sports massage, soft tissue manipulation) I've been doing massage since 2009 and have been a manual Osteopathic practitioner since 2019.
I have 13 years of experience as I used to work at the clinic as Chiropractic Assistant, Physiotherapy Asst. I am offering a massage in the comfort of my home located in the West side of Edmonton. I only provide high-quality Professional Massage service.
For more info and details on pricing please contact me at 780-297-0918
Types of Services Provided:
*Swedish Relaxation Massage
*Deep Tissue
*Sports Therapy Massage
*IASTM Graston Therapy
*Soft Tissue Manipulation
*MLD Techniques
*Joint Mobilization
*Waxing
*Homecare Remedial exercise
Thank You for taking the time to read my ad and Happy Serve you!