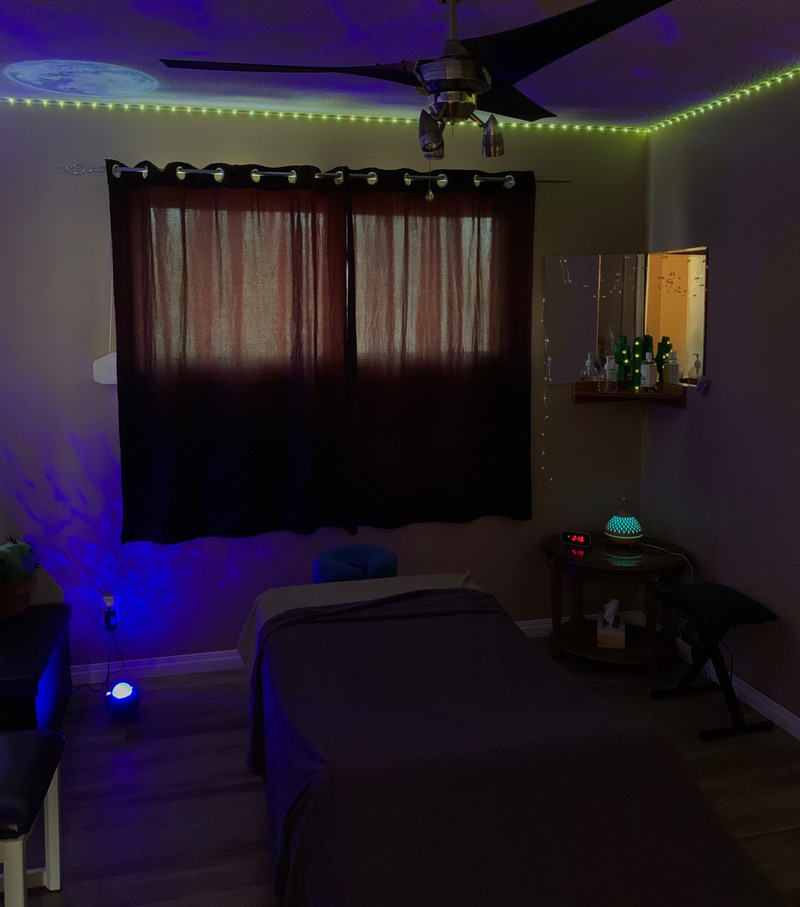 RELAXATION MASSAGE in Edmonton
Appointment? 6477051943
You will:
enjoy of amazing massage
get rid of insomnia
get rid of emotional and physical fatigue
relieve nervous tension
relax after hard working day
In my homebase spa is very cozy, warm and comfortable massage room where you can enjoy wonderful relaxing music and the sounds of nature.
For massage I use special mineral oil or grapeseed oil. You can choose.
The massage lasts from 30 minutes to 90. You choose the time yourself.
After the massage, you can optionally take a shower.
If you pay cash or E-transfer:
✨30 min 50$
⚡️60 min 70$
✨90 min 110$
Also I can charge your insurance (direct bill or give you receipt) – insurance price is little bit different (60 min 84$, 90 min 126$).
Relaxation massage 70$
Medium pressure massage 70$
Hot stone massage 80$
Deep tissue massage 80$
Body scrub + massage 90$
Please text 6477051943 to make appointment.