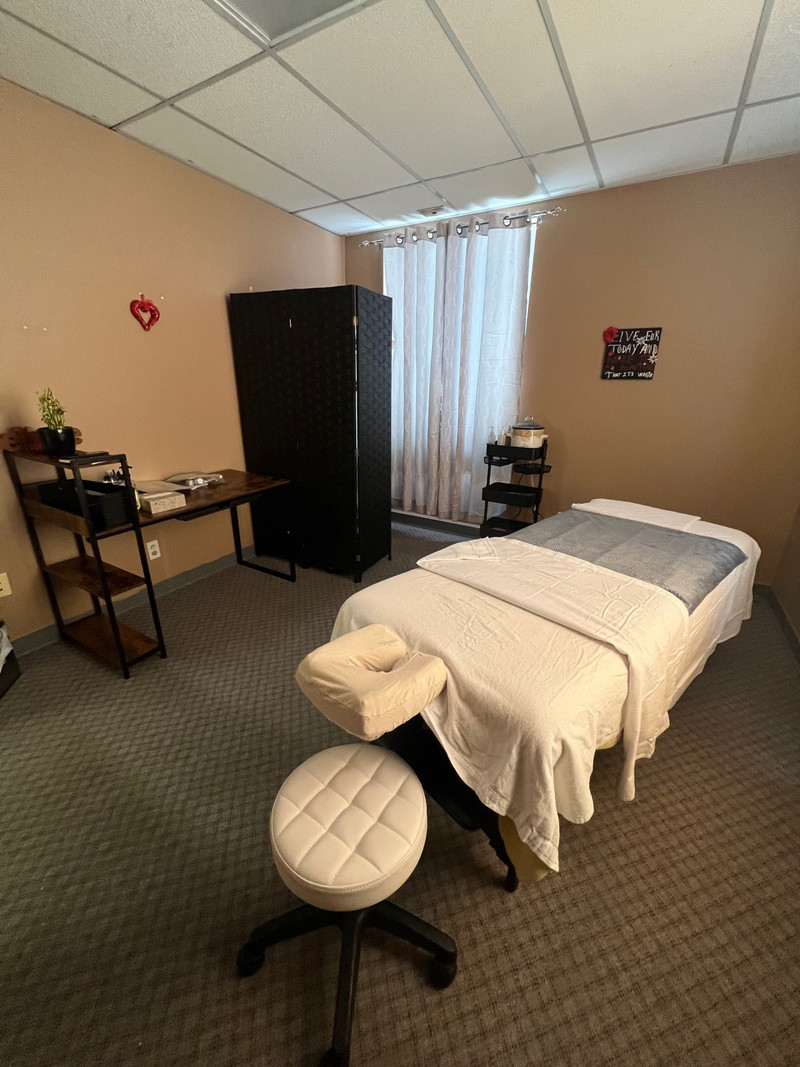 Hi everyone my name is Mary I'm registered for massage therapist I complete my (3000 hours ) my service is massage relaxing deep tissue massage. Cupping massage Hot Stone massage, Sport massage, face massage. Scalp massage. Lower back pain Upper Back pain.
My location in Leduc
4807 48 Street Unit C, Leduc
Make appointment at 780-982-5918 Or 780-982-9522
Free parking on the Rood .
Monday to Saturday at 9:00 am to 8:00 pm.