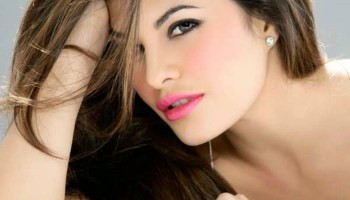 Summer is here, my dear clients. Are you stressed from long time Covid issues? Or are you stressed from the inflation? Let me help!
I run home massage business 7 years and I work 10 to 8 every day. My home office is clean and tidy, the temperature is comfortable and atmosphere is pleasant and smells good.
My special technic may quickly relieve your body pain include your neck, your shoulder, and your low back…
Please text (587)568-9096 to book an appointment. Thank you.
My rates are as following:
$55 for 30 minutes
$70 for 45 minutes
$85 for 60 minutes
$110 for 75 minutes
$130 for 90 minutes
$170 for 2 hours
Deep tissue is $10 more per hour.
NHPC number available, receipts available upon request.
Thank you for reading and have a great day!