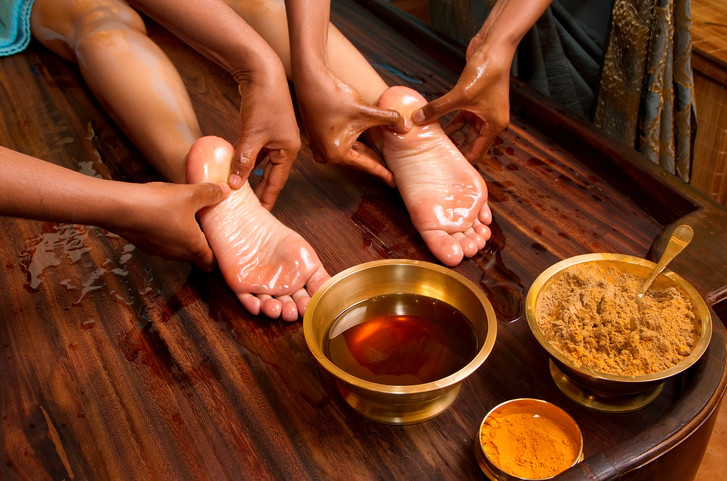 Description
I am a trained therapist in traditional Ayurvedic massage. Ayurvedic massage also known as abhyanga, employs holistic and integrative medicine principles used 3000 years ago in India, where it was first discovered. The main focus of this massage treatment is to balance out doshas within your body to achieve spiritual fulfilment and relaxation. It also helps to improve lymphatic drainage, release muscle tension and nourish the skin.
I am 35 years old, a male practitioner who is very respectful and professional. I use specific Ayurvedic techniques based on your gender, age, and health concerns.
Outcall within Edmonton!!
Please reply for pre-booking and more information.