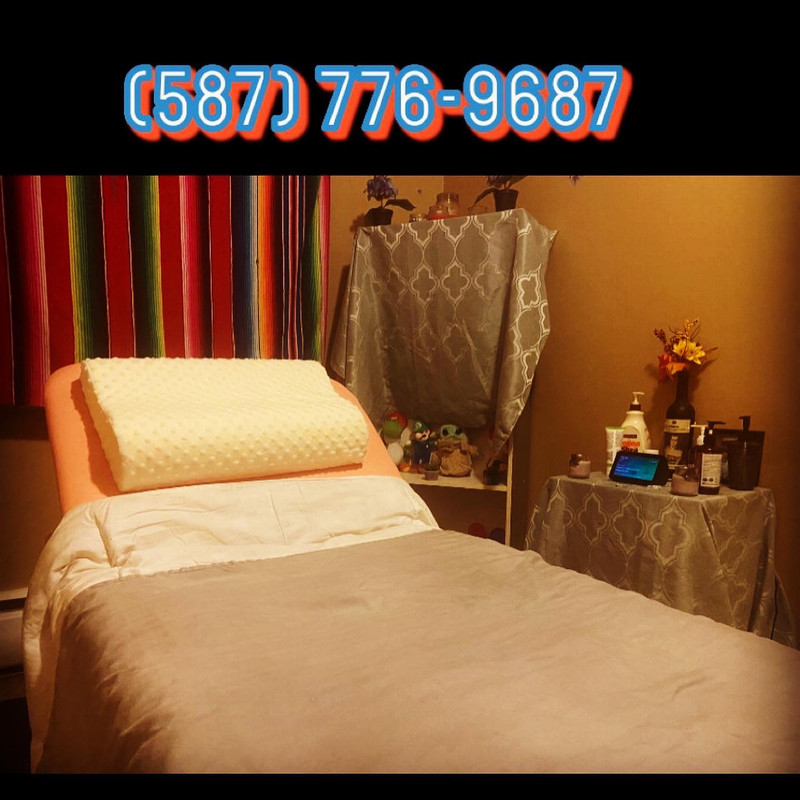 Hours
-flexible hours! But typically 6am- 10pm depending on day for flexibility or with morning spots! (Early mornings, and late evenings must be booked in advance!)
Location- Right next to Rundle park!
Let me bring you the relaxation you deserve! Text (587) 776-9687 for more information on your unique experience today!