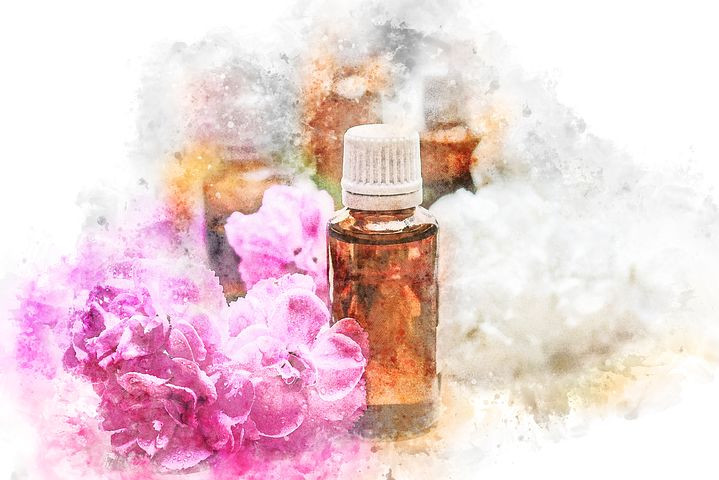 Full body Swedish Massage , Relaxation Massage
Female RMT relaxation massage-direct billing,insurance receipts available to most of insurance company.
Full body relaxation massage
Swedish relaxation massage
Cupping treatment
Hot stone massage
open daily . Flexible hours
Free parking available
Shower available
Price $95/hour
$85 cash deal
$20 more for Deep Tissue
Contact 587-7860710 only. No kijiji message no email. No unknown number.